To reimagine The Winter's Tale as a modern-day novel with hedge funds and video games is to stay true to the spirit of the playwright – he knew how to riff on an idea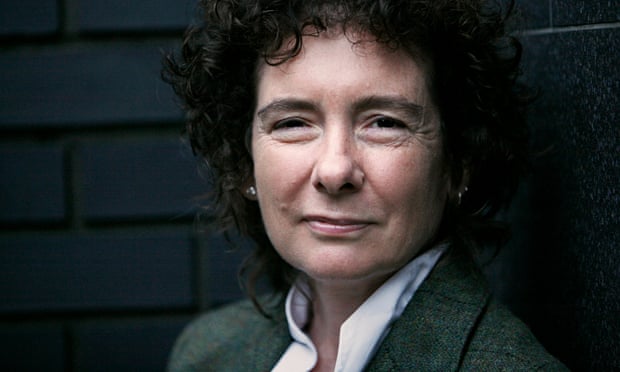 On the day of the first new moon of June 1599, at 3 o'clock, the new Globe theatre opened its doors with a new show – Julius Caesar by William Shakespeare.
Everything was new – it was the spirit of the times. London had quadrupled its population in 80 years; this mass migration itself was new. Young men, in particular, staked themselves for adventure, money and chance.