A novella reimagining the author's 'roots crisis' is a sharp drama of fleeing, and missing, home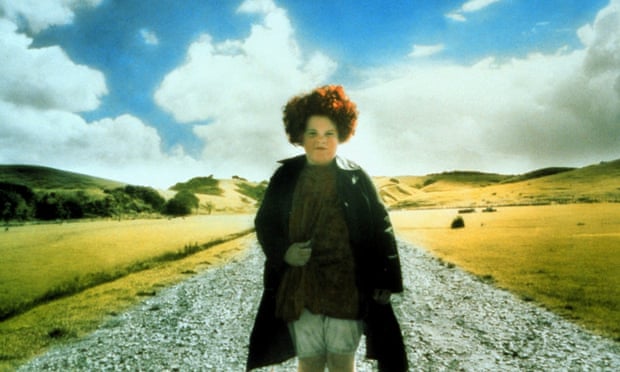 In Wrestling with the Angel (2000), Michael King's vast authorised life of New Zealand novelist Janet Frame, he makes brief reference to what was then an unpublished novella. This was written as a result of a weekend visit Frame paid to Guardian journalist Geoffrey Moorhouse and his New Zealand-born wife in Stockport in the bitter February of 1963.
Frame was then struggling with what would eventually become her novel The Adaptable Man. As a result of this brief, unremarkable journey she experienced something of a catharsis, a "roots crisis" that would ignite her writing and lead to her returning abruptly to New Zealand later that year, after a seven-year odyssey in Europe. The novella's theme – taking its title from a poem by Charles Brasch – is one of a dislocated yearning for origins, for a centre. It was brought into being by the Stockport sojourn: the book-filled house and family unit with its New Zealand emphasis, "the two little children beautiful, like little Borrowers", as Frame wrote to a friend.
More