Letters written during the author's struggle to publish Ulysses reach 10 times guide price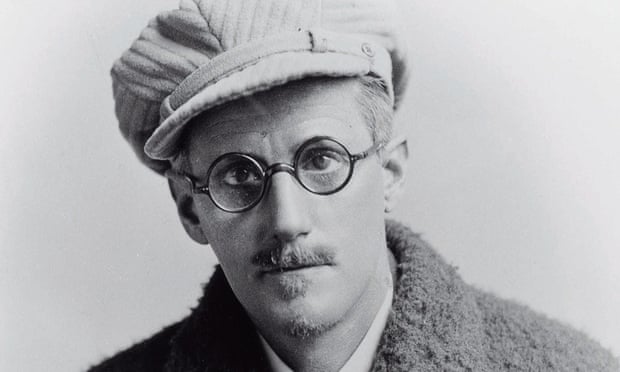 Two "extremely rare" handwritten letters by James Joyce, in which the Irish author laments the problems in finding a printer for Ulysses in the UK, have been sold in America for almost 10 times their guide price.
Dated 1 November 1918, the first letter sees Joyce thanking his recipient – believed to be an Irish admirer – for his "kind words about my book Ulysses". "Eight installments have now appeared in the Little Review of New York but unfortunately the Egoist (London) cannot find any printer to set up these chapters," writes the novelist. The Little Review serialisation appeared between 1918 and 1920, with obscenity charges brought against its editors for publishing the Nausicaa episode and the novel banned in the US until 1933. Publishers in the UK were reluctant to take it on, with a complete edition of the novel published in Paris in 1922, but not printed in the UK until 1936.
More