Shelf Awareness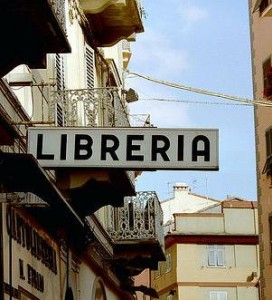 As part of a plan to encourage foreign investment in Italy and promote culture, the Italian government is proposing a 19% tax rebate for book purchases, up to 2,000 euros (about $2,740) per person, TeleRead reported.
Destination Italy, as the program is called, allows 1,000 euros in credits to be used for "school books and college" and another 1,000 euros for "all other publications." Premier Enrico Letta said the measure aims "to promote greater dissemination of reading physical books."
The plan says that "world demand for culture is growing exponentially" and that culture can be part of the "diplomacy of attraction." Destination Italy also offers tax credits for music and film productions. Italy has a VAT rate of 4% on books, much lower than the basic 22% rate, and less than the 7% rate on books in France and Germany.