German author and translator Susan Bernofsky share £10,000 award for The End of Days - a novel 'to enjoy, to cherish and to revisit many times'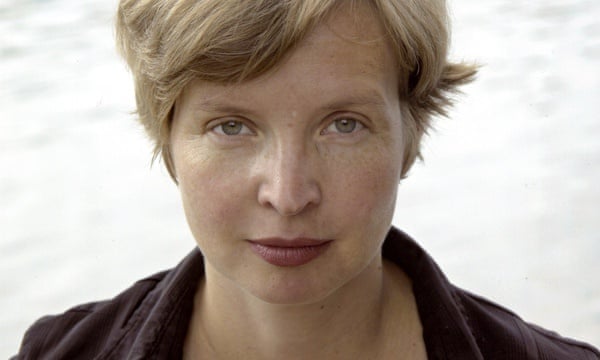 Described by Michel Faber as 'one of the finest, most exciting authors alive', but not yet well known to English readers, German novelist Jenny Erpenbeck has won this year's Independent foreign fiction prize for The End of Days. Although the award has previously been given posthumously to both WG Sebald and Gert Hofmann, Erpenbeck is the first living German author to receive the honour. She shares the £10,000 purse with her translator Susan Bernofsky.
Erpenbeck saw off shortlist competition from Japanese bestseller Haruki Murakami, Belgium's Erwin Mortier, fellow German Daniel Kehlmann, Colombian Tomás González and Juan Tomás Ávila, from Equatorial Guinea.
More