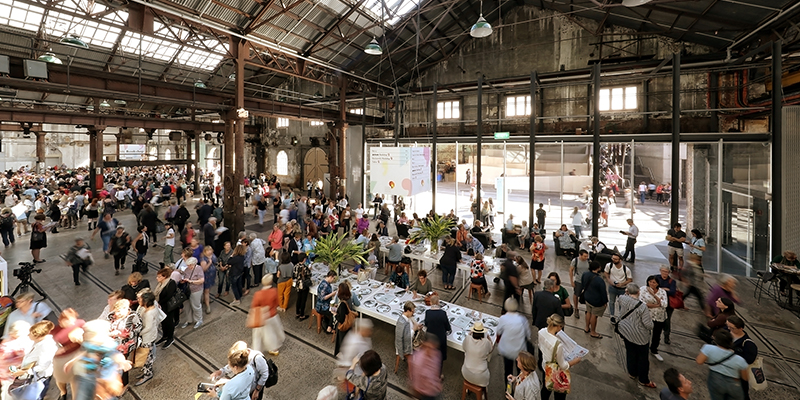 Happy New Year
With the new year well underway, the Sydney Writers' Festival team is busy locking in authors and planning sessions for the 2019 Festival (29 April to 5 May). We can't wait to share what promises to be a brilliant line-up with you, so please mark your diaries with our program announcement on 14 March.
As we release our final podcasts from the 2018 Festival over the coming weeks, it's a timely opportunity to reflect on the state of some of the most important topics from the past year: the progress made, roadblocks encountered, the wins and losses, and what lies ahead. You can
catch up on our podcasts here
or find our latest releases below in this email.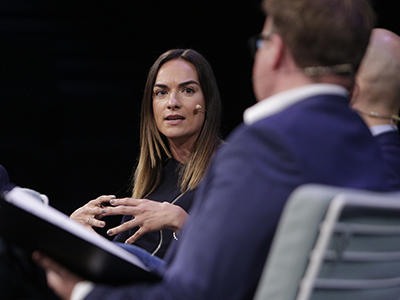 Trump's New World Order
Alienating trusted allies, engaging in Twitter diplomacy and facing new national and global threats, Donald Trump has not only altered the course of US foreign policy but also disrupted the world order. ABC news presenter John Barron joins political-science experts Aaron Connelly, Gorana Grgic and Robert E. Kelly to analyse the repercussions of Trump's presidency for Australia and the world.


---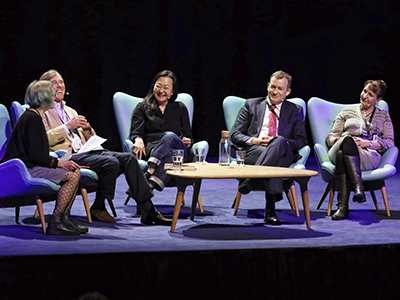 Going Rogue: North Korea
North Korea is unlike any other nation today. Its citizens are sealed off from the world and only allowed access to state-run propaganda, and its volatile leader Kim Jong-un is considered a threat to world peace. But amid the headlines, have we forgotten the plight of the North Korean people themselves? Korean-American author Min Jin Lee, Korea author Michael Pembroke, filmmaker and writer Anna Broinowski, and political science professor Robert E. Kelly discuss the isolated nation with Linda Jaivin.


---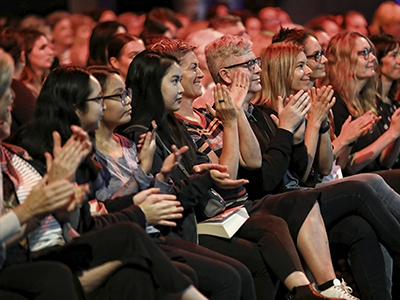 2019 Festival internships
Sydney Writers' Festival is looking for creative university students to join our team. Interns have the chance to work alongside arts and events industry professionals, developing skills in sponsorship, production, volunteers management, marketing or publicity. Our internships are part-time with flexible hours and work arrangements. If the chance to work behind the scenes on the 2019 Festival interests you or a student you know, take a look at the roles on offer.