The Guardian. 28 Dec, 2011
In our special Christmas short story series, we're parcelling up two of our most popular short stories each day – one to read and one to listen to. Today …

• Listen to Julian Barnes reading Homage To Switzerland by Ernest Hemingway

• Read Jennifer Egan's short story Trespassing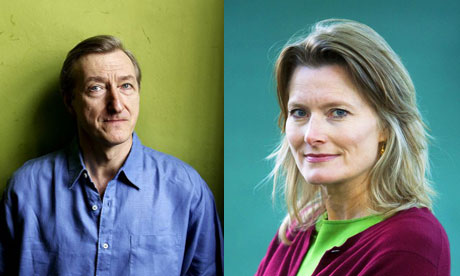 Julian Barnes
reads
Ernest Hemingway
's Homage To Switzerland by Ernest Hemingway, a sly, funny story which shows how much more to the writer there is than the macho "Papa" myth.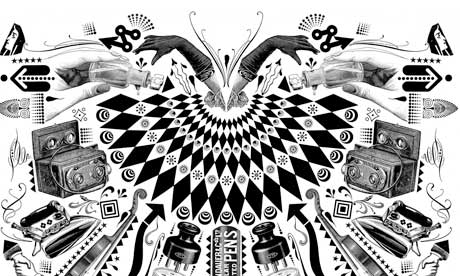 In this short story by
Jennifer Egan
, told entirely as a to-do list, things begin innocuously but quickly devolve into complex, murderous fantasies
1. Mow lawn
2. Get rid of that fucking hose
3. Wash windows
4. Spay cat
5. Dye hair
6. Do tarot cards
7. Pick up kids
8. Drop off kids at Mom's
9. Buy wig....

Read more