A voracious child reader who fell off the wagon as teenager, Erin Lange, the author of Butter, remembers how reading Harry Potter in a coffee shop as an adult turned her back onto reading… and writing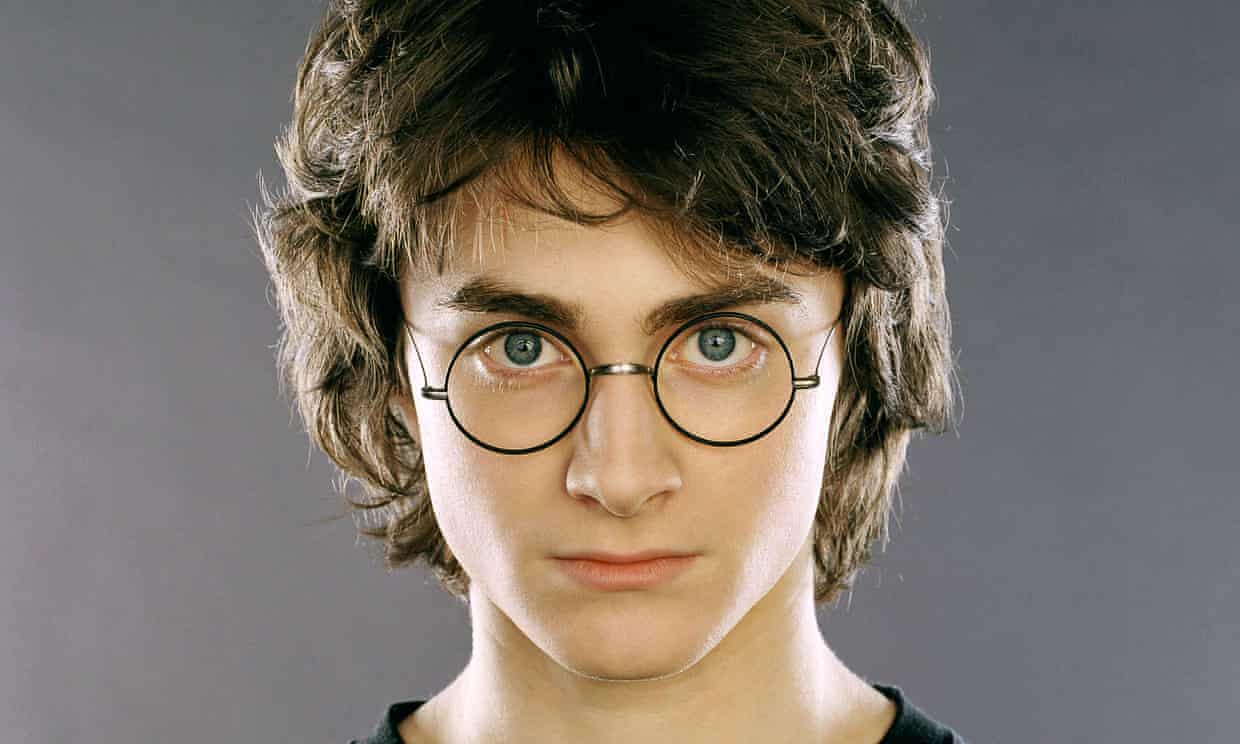 There was a dark period in my life when I not only stopped writing, but I was also barely reading. I certainly wasn't reading anything for pleasure. I was in college at the time, on that cusp of adulthood where it felt uncool to read anything that wasn't high-brow. The only books my friends were talking about were the ones assigned in school, and I found most of those oppressively boring – a chore to read, let alone discuss outside of class.
I resigned myself to the idea that, despite being a voracious reader through my childhood and teen years, I had perhaps hit a plateau. It seemed everyone else my age was always reading a level above me, which made me feel downright illiterate.
More