---
Shelf Awareness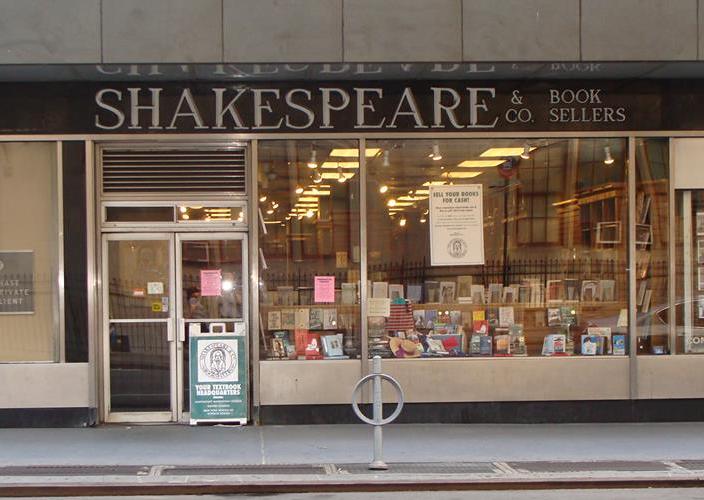 "I have finally come across the bookstore concept for the future and it's not coming from Amazon or Barnes & Noble with their cross-channel pipe dreams," Caleb Mason wrote in Book Business. "It's Shakespeare and Co., which opened under new ownership in November 2015 and currently operates one store in the Upper East Side of New York, with more planned for the future."

Noting that what owner Dane Neller "and his team have done with their bookstore prototype shows they understand the critical importance of building community in achieving retail success--especially in our lonely age of the internet," Mason cited the presence of a café that "feels like a Dean and DeLuca," an Espresso Book Machine "right in the heart of the store" and an "excellent selection of preprinted titles."

He added that "this new store concept fits perfectly into the likely future landscape of bookselling.... [W]hen I want to grab a great cup of coffee, something fresh and healthy to eat, and hang out with other like-minded book lovers, Shakespeare & Co. is the place to go. (Slogan time?) And if I want to feel the pride that comes with authorship and see my book on actual store shelves, I can now enter that rarified world heretofore preserved mostly for well-known authors. I encourage you to visit this store to get an early look at what the future of indie bookselling may well become."