Shelf Awareness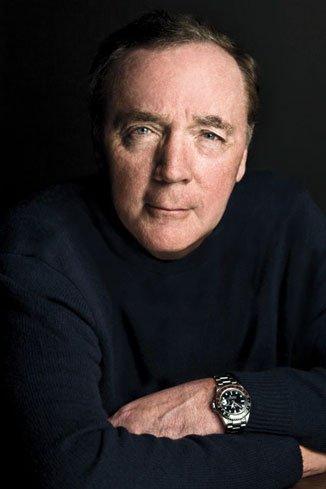 James Patterson
James Patterson will donate another $1.75 million to school libraries this year, in the second installment of his School Library Campaign. The program was launched in 2015 in partnership with Scholastic Reading Club, which administers funding applications to its network of 62,000 schools and 800,000 teachers, and will match each dollar with "Bonus Points" that teachers at every school receiving an award can use to acquire books and other materials for their classrooms.
Last year, Patterson pledged $1.75 million in grants to school libraries. Of the nearly 28,000 entries received, 467 schools were awarded grants ranging from $1,000 to $10,000.
"It was really incredible to see such an overwhelming response to last year's donations--and to see what school libraries across the country have done to improve and expand their programs with their grant dollars," he said. "Libraries are at the heart of every school, and I'm thrilled to be partnering with Scholastic once again to continue to underscore both the need to sustain them, and the vital role reading plays in children's lives."
Scholastic Reading Club president Judy Newman commented: "We love working with James Patterson whose personal commitment to school libraries is awe-inspiring. The powerful combination of Patterson and Scholastic shines a much-needed light on the vital role school libraries play in getting kids to read. It is a real honor to continue our partnership with Jim to bring attention and resources to the teachers, librarians, and communities working tirelessly every day for our children's literacy."
For 2016, the grants will be awarded on a rolling basis throughout the year. Anyone can nominate a school library. Patterson hopes that teachers and students will share their experiences in their communities using #pattersonpledge. Applications to nominate a school library for a donation must be submitted by May 31.