Shelf Awareness
Last week, French publisher Les Presses Universitaires de France (PUF) opened a bookstore in Paris that features an Espresso Book Machine and sells only print-on-demand titles, the AP reported.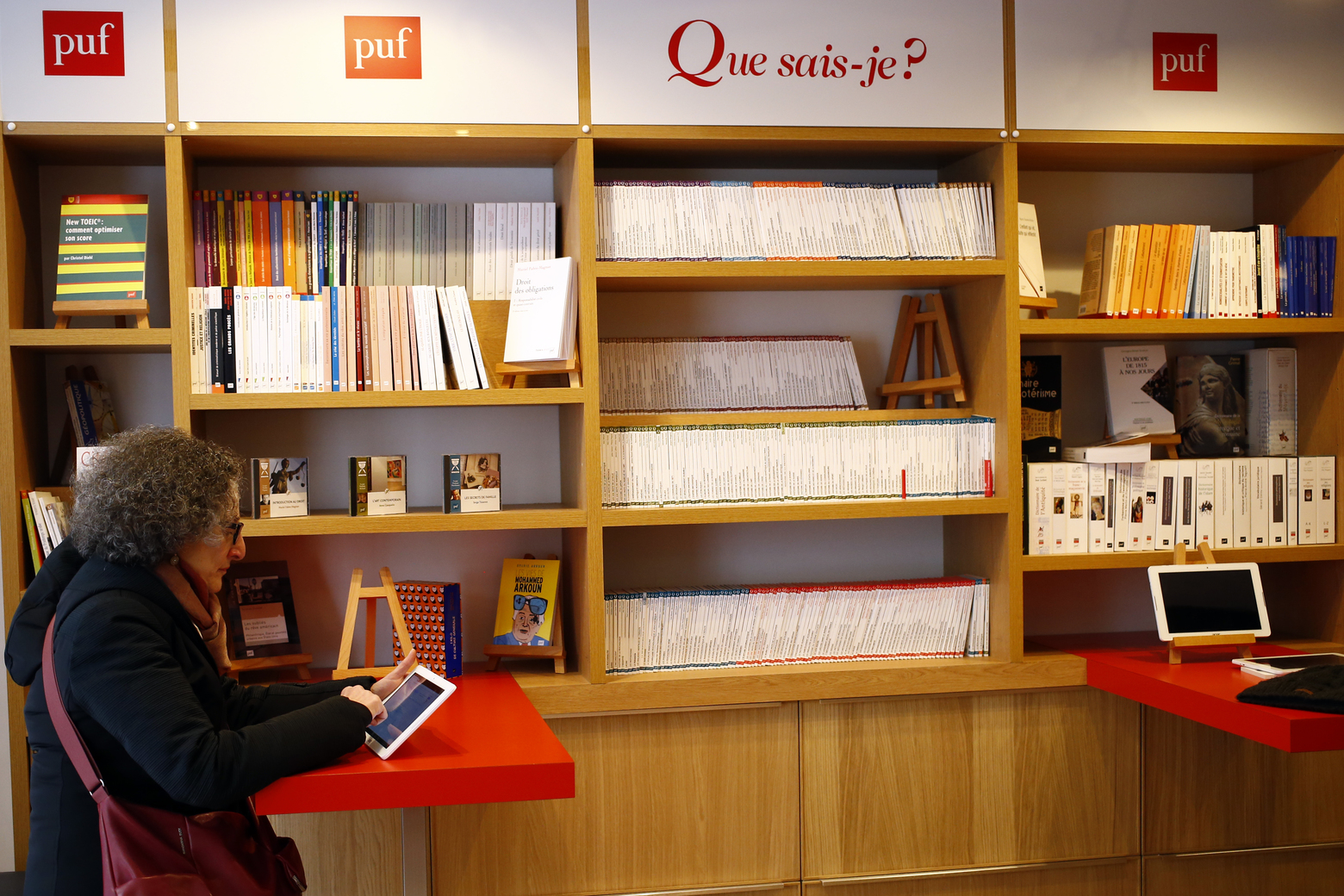 The 775-square-foot store includes a café so that, as project manager Alexandre Gaudefroy put it, while customers wait a few minutes for a book to be printed, they "can enjoy a cup of coffee from the shop at a reasonable price. The idea was to create a tea room and a bookshop at the same time."
At the store, titles available for printing include about 5,000 titles from the PUF catalogue and three million from other publishing houses and sources available from On Demand Books, owner of the Espresso Book Machine.
The Espresso Book Machine is one of only five in France. There are about 100 installed around the world, mostly in bookstores, libraries and other sites that do a majority of their business in other formats and areas. PUF, which is 95 years old, for many years had a bookstore on the Place de la Sorbonne, but closed it in 1999.

Bookstore general manager Frederic Meriot told the AP that he needs to sell about 15 books daily to break even, and had sold 60 on opening day. He added: "We could not have afforded to rent a 600-square-meter (6,450-square-foot) shop like we had in the past. With the Espresso Book, we don't need warehouses to stock the books, we don't spend money to pulp the books already printed that didn't sell, and it's also a low-carbon way of making books."