The bicentenary of Charlotte's birth next month has produced a slew of events that highlight the sisters' appeal to all ages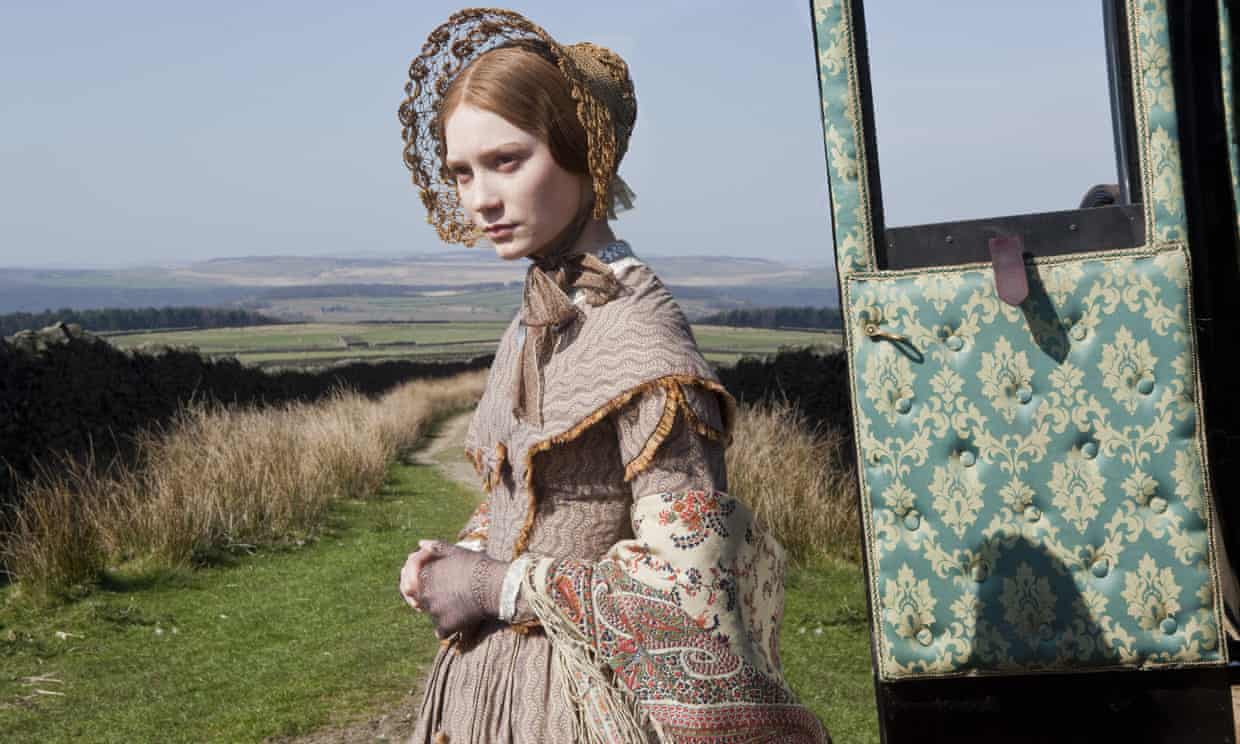 T

hey are beloved by everyone from misunderstood teens and fools for love to the serious-minded middle-aged and those of a critical bent. Now the Brontë sisters are taking centre stage again as the bicentenary of Charlotte's birth next month brings a host of events at their Yorkshire home and elsewhere.
At Haworth parsonage on the bleakly beautiful Yorkshire moors, where Charlotte and her sisters Emily and Anne lived and wrote and now home to the Brontë Parsonage Museum, the bicentenary will be marked by a full programme from the Brontë Society. Highlights include Charlotte Great and Small, an exhibition curated by the novelist Tracy Chevalier, which combines new art works with existing pieces, and the launch of Reader, I Married Him, a collection of short stories.
But it's not just the Brontë Society that is succumbing to Brontëmania. The National Portrait Gallery has an exhibition, Celebrating Charlotte Brontë: 1816-1855, which will display personal items including previously unseen paintings, letters and journals from the parsonage museum alongside portraits from the gallery's collection. BBC Radio 3 recently paid homage to Charlotte with the series I Am Yours Sincerely, in which a number of her letters were read, and Radio 4 has been dramatising Jane Eyre in 15-minute slots on Woman's Hour this month.
MORE