Shelf Awareness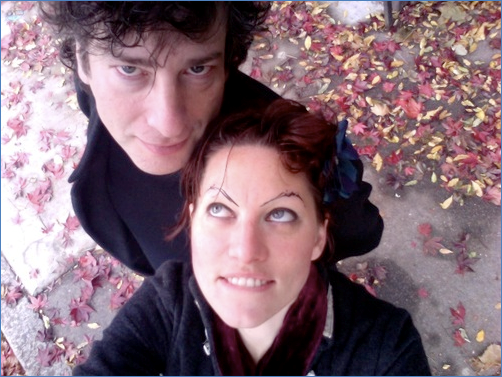 In an open letter to "you lot: writers of books," Neil Gaiman and Amanda Palmer called on their fellow authors to actively support Indies First by linking to indies for book sales and signing up to be booksellers at their favorite independent bookshops on November 29, Small Business Saturday, Bookselling This Week reported. Among the letter's highlights:

"Neil wanted to be an author when he grew up. But if he wasn't an author, he thought, the best possible profession would be working in a bookshop, pointing people at books they might like, ordering books for them, divining with some kind of superhuman ability that the book with the blue cover that their granny needed was actually Forever Amber, and otherwise making people's lives better while being in bookshops....

"The Internet cannot make this magic happen. It cannot suggest books you have no idea you want. There's nothing like the human, organic serendipity of an independent bookshop, where people who read and love books share their love with others....

"So: choose your independent bookshop, talk to the owner or manager, and agree on what you are going to do that day.... You will be supporting independent bookshops. They need your help. They in their turn will be supporting you. Everybody wins."