Twenty years ago, Andrew Davies's sexed-up adaptation of
Pride and Prejudice
sparked countless literary invasions of the Darcy/Bennet bedroom.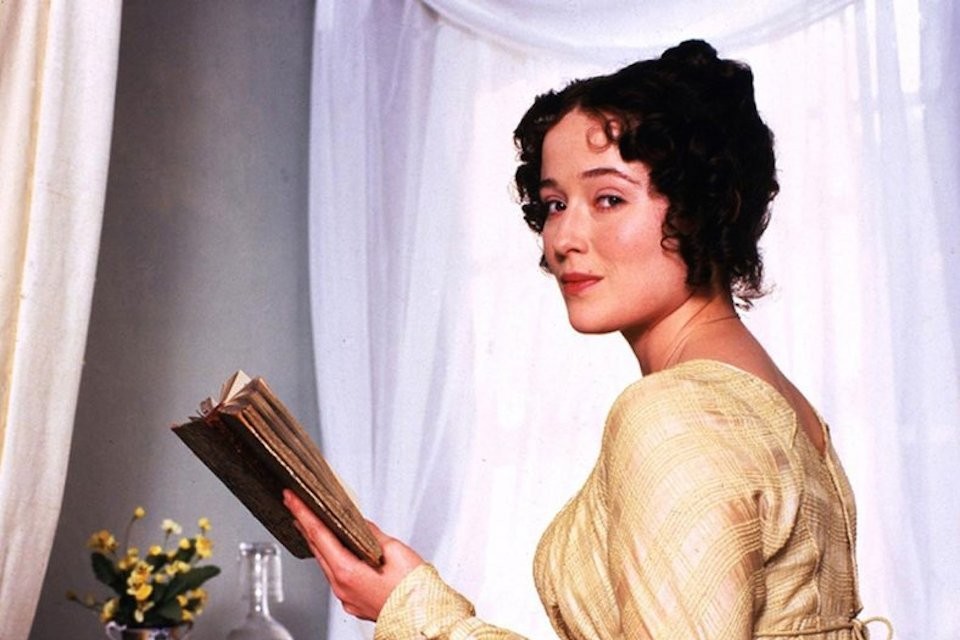 In October 1995, a scene from a BBC costume drama sparked something of a fever among an audience not typically accustomed to seeing the sexier side of classic literature. The show was a six-part adaptation of Jane Austen's Pride and Prejudice written by Andrew Davies, and the scene was entirely Davies's creation, inserted into the fourth episode to ramp up sexual tension between the two characters.
It goes like this: Fitzwilliam Darcy (Colin Firth), a wealthy landowner in Derbyshire, returns home to his estate, Pemberley, after a long journey, and decides to take a swim to cool off in the unseasonably warm English sunshine. He removes his cravat, then his waistcoat—all while, unbeknownst to him, Elizabeth Bennet (Jennifer Ehle) is touring Pemberley with her aunt and uncle, pausing in the portrait gallery to gaze up his likeness. Wearing only his undershirt and breeches, Darcy dives gracefully into the lake, emerges, and heads toward the house, walking through a field of wildflowers right into the path of an unsuspecting Lizzy.