Shelf Awareness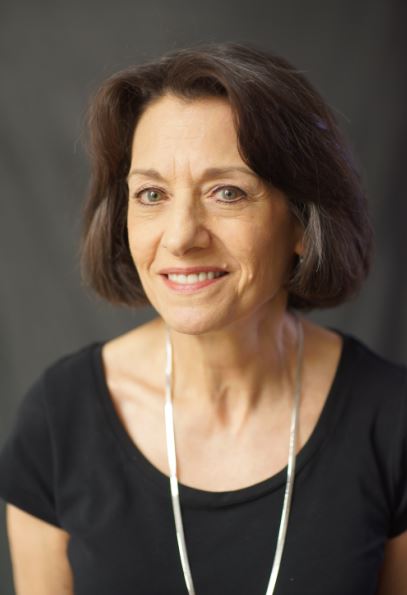 Cathy Goldsmith (photo: Mike Meskin)
Cathy Goldsmith has been named to the newly created position of president and publisher of Random House's Beginner Books line and Dr. Seuss publishing program.
She has been a member of the Random House staff for 38 years, mostly recently as v-p, associate publishing director, and art director for the Random House, Golden Books and Doubleday Young Readers imprints.
During the last decades of his career, she worked directly with Ted Geisel (aka Dr. Seuss) and helped him complete Oh, the Places You'll Go!, the last book he published during his lifetime. She was also the creative force behind this past summer's publication of the newly discovered Dr. Seuss book, What Pet Should I Get?
Goldsmith follows in the career steps of Geisel: he was president of Beginner Books at Random House from 1957 until his death in 1991. She remembers when he hand-delivered his completed books to the Random House office and read them aloud to staff gathered together in a conference room.
A longtime contributor to the growth of the Dr. Seuss brand and to the development of the Random House publishing program, Goldsmith will continue to extend the legacy of the Dr. Seuss books and build the Beginner Book/Bright and Early brands, which Geisel founded, by acquiring new books and refreshing the backlist.