Anna Baddeley
The success of Penguin's highly portable commute-sized gobbets says much about what modern readers want.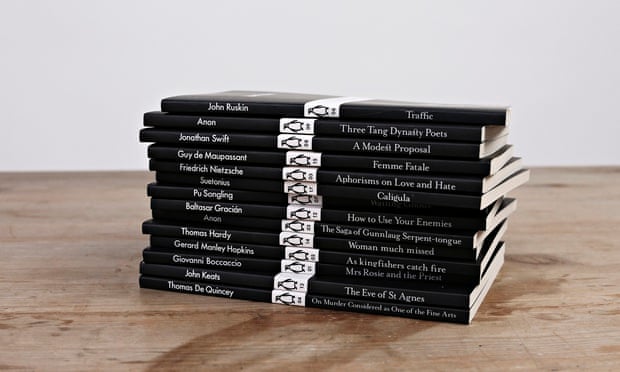 R

eleased to mark Penguin Books' 80th birthday, the pocket-sized, 80p-a-pop Little Black Classics have been a hit, selling 70,545 copies in the first week of publication.\
The commercial success of the commute-length gobbets – 80 titles ranging from the Communist Manifesto to Sappho's poems to Mozart's letters to his father – is striking since they are all in the public domain. To quote a commenter on the Guardian website: "How many of these are not available in full on Project Gutenberg?"
How to explain the appeal? Partly it's the curation; but it also proves people like their reading matter cheap… and portable.
More