From the Vampire Diaries' Damon Salvatore to Maggie Stiefvater's dark and dirty Ronan Lynch, bad boys have found a lasting home in teen/YA fiction. Here are Vendetta author Catherine Doyle's very favourite bad boys with good hearts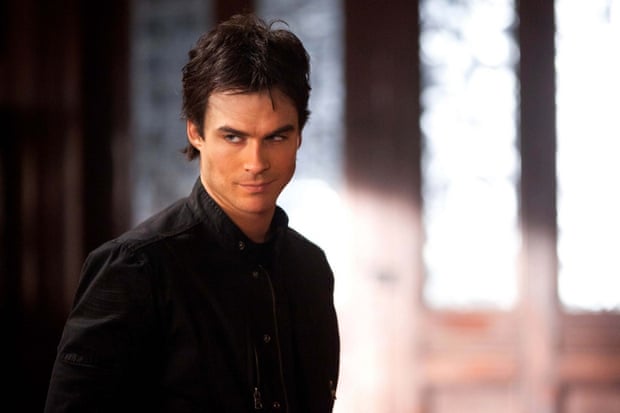 For me, it all boils down to potential. Where there is a whisper of redemption in a character, there is allure. I don't fall over myself for the Voldemorts of these stories because I want bad boys who have the capacity to change, who can feel empathy, and love. I want characters that toe the line between good and bad, not villains who seek nothing higher than their own personal gain.
An effective bad boy has layers, and beneath those layers there's a good heart. For me, it's getting to that heart and watching it come alive that drives the story. I want to know whether the protagonist will coax a softer side from him or if their spitfire dialogue and romantic tension will take the plot to dizzying heights. I'm in it for the long haul ― the conflict, the roguish behaviour, the transformation and all the swoon-worthy moments in between. And, sure, it helps to be entertained along the way, because one thing's for certain, a good bad boy is never boring.
Here's a list of my top 10 bad boys with good(ish) hearts in young adult (YA) fiction
: