Annual What Kids Are Reading report sees dystopian fantasy and larger-than-life comedies dominate, with John Green's The Fault in Our Stars the most popular title in secondary schools and David Walliams's Demon Dentist the favourite book of primary schoolchildren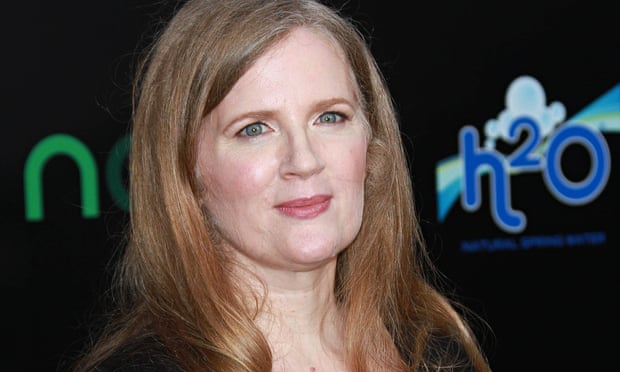 JRR Tolkien's fantasy novels have been elbowed out of the annual lineup of the most popular books for schoolchildren by a deluge of dark dystopias and urban fantasies.
The seventh What Kids Are Reading report, which analyses the reading habits of over half a million children in over 2,700 UK schools, revealed today that Tolkien's books have dropped out of the overall most popular list for the first time since the report began six years ago. In previous years, Tolkien's titles have featured within the chart's top 10 places, mostly among secondary-school children.
Instead, this year in secondary schools the most popular title was John Green's tale of a heartbreaking teenage romance, The Fault in Our Stars, followed by two dystopian stories: Suzanne Collins's Catching Fire, from the Hunger Games series, and Veronica Roth's Divergent, set in a world where people are classified according to their personality traits.
Cassandra Clare, who only had one book in the top 20 last year, now has five titles among secondary-school children's most popular books, all from her urban fantasy Mortal Instruments series, in which human-angel hybrids walk the earth.
More