Cutting out the middlemen of the literary world can lead to the discovery of acclaimed authors such as Andrea Bennett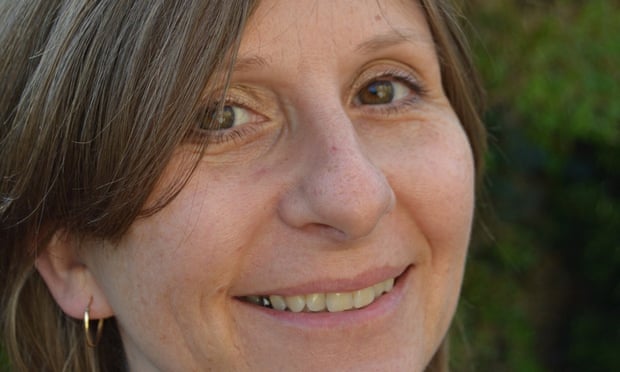 Publishers are playing literary agents at their own game, seeking out new talent for themselves and cutting out the industry's powerful middlemen.
Executives within HarperCollins, Jonathan Cape, Little, Brown, and Tinder Press are inviting "un-agented submissions", marking a dramatic cultural shift for an industry having to readjust to developments such as self-publishing, as well as the often huge advances demanded by agents for coveted titles.
Next month Tinder Press, Headline publishing group's literary imprint with authors such as Andrea Levy and Patrick Gale, is holding an "open submission" fortnight. Although its publisher, Mary-Anne Harrington, said the company was not abandoning agents, she added: "It could be that, between us, we're perhaps drowning out other fresher voices."
Acknowledging that publishers have suddenly become proactive, she added: "We all feel that it's incumbent on us not just to sit waiting for agents to send us things. We have to take the initiative."
As editorial director at Jonathan Cape, Alex Bowler invited "fiction of high calibre and imagination" with a single tweet. He is still wading through almost 5,000 manuscripts. Three have real promise, he claims.
More