Richmal Crompton's young antihero will be reimagined, after illustrators including Lauren Child and Michael Foreman provide new covers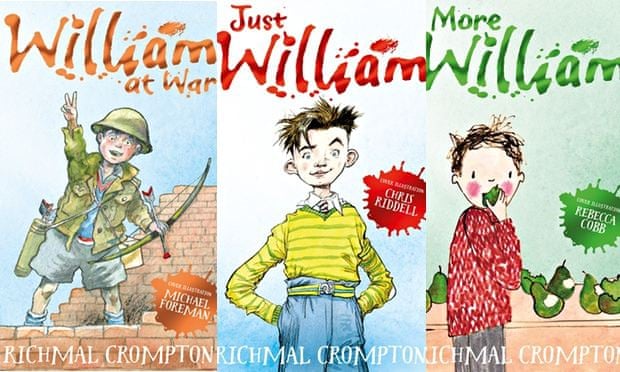 W

illiam Brown, the eternally scruffy-haired, muddy-booted 11-year-old immortalised by Richmal Crompton in her Just William books, is being reimagined this summer in an attempt to draw a new generation of readers into his adventures and scrapes.
First published in the 1920s, Crompton's home counties-set tales of William, his dog and his gang of Outlaws include Julia Donaldson, Jacqueline Wilson and Frank Cottrell Boyce among their fans. Publisher Macmillan has now asked a range of well-known illustrators including Charlie and Lola creator Lauren Child, Michael Foreman, Liz Pichon and Chris Riddell to come up with their own version of William.
More