Helena Coggan is only 15, and yet her debut novel has all the assurance of a writer in mid-stride. If young writers can overcome the stare of the blank page – and take care with characterisation – they can stand as an inspiration to all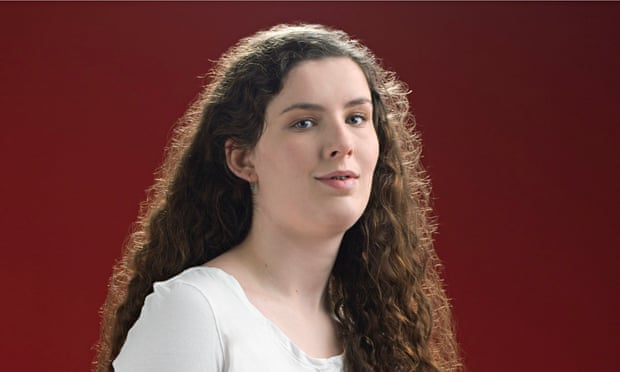 Helena Coggan's debut, The Catalyst, is an accomplished first novel: a fantasy-dystopia featuring strong characterisation and sophisticated world-building. The plot might be somewhat event-saturated, especially towards the end, but to me, the book has the assurance of a writer in mid-stride, rather than the occasional fumbles and missteps of a first attempt. This would be unusual in most debut novels; in a 15-year-old's, it's nearly unparalleled.
This is not to say that teenagers can't or shouldn't write. Young writers can be both prolific and self-critical – and story-sharing sites such as Wattpad and Movellas make it easy to invite outside scrutiny. Many teenagers start out wearing fan-fiction water-wings, before plunging into the creation of characters and settings from scratch. But few of even the most popular teen authors are ready to make the leap into the exposed format of the traditionally published book.
More