Diana Rajchel's self-help book on pagan relationships competes with Nature's Nether Regions and Advanced Pavement Research for the annual non-fiction prize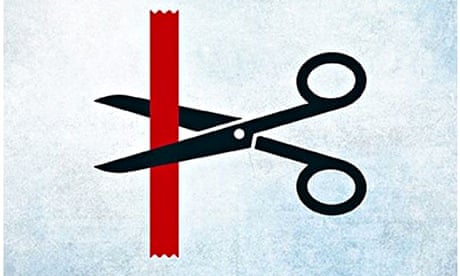 Diana Rajchel's Divorcing a Real Witch has already drawn a wave of positive reviews from the Wiccan community, and now the practical guide is set for wider attention after making it on to the shortlist for this year's Diagram prize.
Going to the "oddest book title of the year", the lineup for the Bookseller magazine's annual award highlights "a year of astonishing publishing depth, range and bat-guano eccentricity", the magazine said on Thursday. Rajchel's title is competing with the guide to a two-day pavement symposium, Advanced Pavement Research, and a history of the evolution of genitals of "bugs, birds and beasts", Nature's Nether Regions.
More