Booker prize-winner will turn his sights towards the 'cyber underworld' and hacktivism in Amnesia, out in November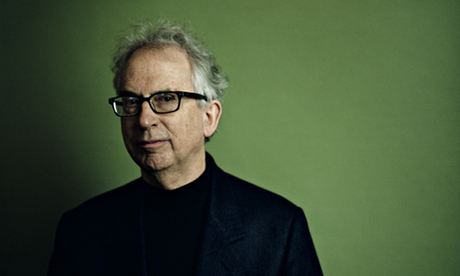 Peter Carey has won the Booker prize twice for his ventures into historical fiction, True History of the Kelly Gang and Oscar and Lucinda. Now the acclaimed Australian author is set to address a rather more modern situation in his new novel, Amnesia: the "cyber underworld", with a story of a hacker who unlocks the doors of thousands of prisons across Australia and the US.
Due out in November, Amnesia was announced by publisher Faber this morning. Opening in 2010 – "It was a spring evening in Washington DC; a chilly autumn morning in Melbourne; it was exactly 22.00 Greenwich Mean Time" – it sees a worm sent into the computerised control systems of hundreds of Australian prisons by a young Australian hacker. The worm goes on to infect jails across America, "because Australian prison security was, in the year 2010, mostly designed and sold by American corporations".
"Wherever it went, it travelled underground, in darkness, like a bushfire burning in the roots of trees. Reaching its destinations it announced itself: THE CORPORATION IS UNDER OUR CONTROL. THE ANGEL DECLARES YOU FREE," writes Carey as the novel opens.
More