Their history informs fantastical myths and legends, while American tales tend to focus on moral realism.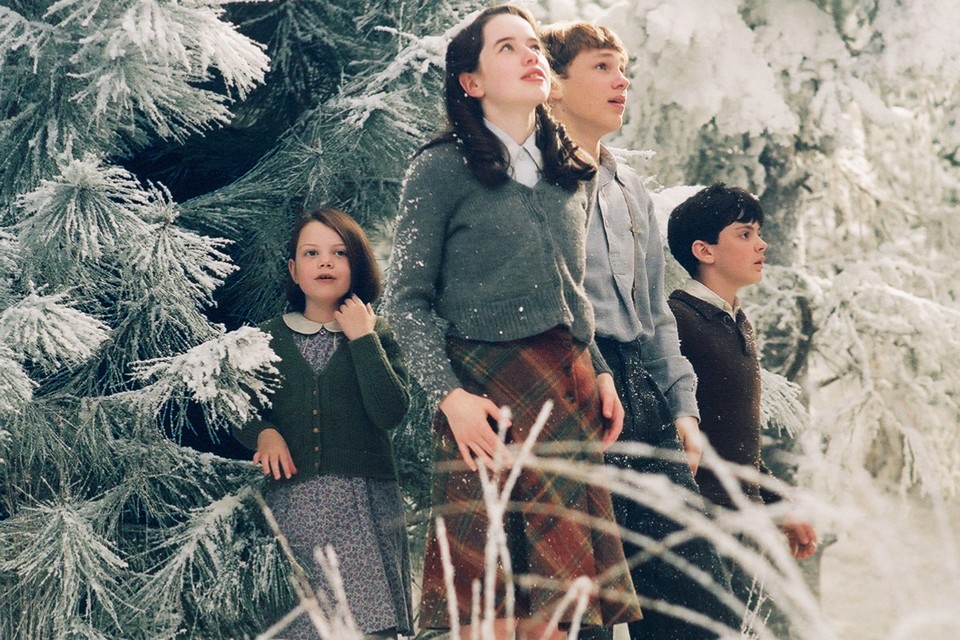 If Harry Potter and Huckleberry Finn were each to represent British versus American children's literature, a curious dynamic would emerge: In a literary duel for the hearts and minds of children, one is a wizard-in-training at a boarding school in the Scottish Highlands, while the other is a barefoot boy drifting down the Mississippi, beset by con artists, slave hunters, and thieves. One defeats evil with a wand, the other takes to a raft to right a social wrong. Both orphans took over the world of English-language children's literature, but their stories unfold in noticeably different ways.
The small island of Great Britain is an undisputed powerhouse of children's bestsellers: The Wind in the Willows, Alice in Wonderland, Winnie-the-Pooh, Peter Pan, The Hobbit, James and the Giant Peach, Harry Potter, and The Lion, the Witch, and the Wardrobe. Significantly, all are fantasies. Meanwhile, the United States, also a major player in the field of children's classics, deals much less in magic. Stories like Little House in the Big Woods, The Call of the Wild, Charlotte's Web, The Yearling, Little Women, and The Adventures of Tom Sawyer are more notable for their realistic portraits of day-to-day life in the towns and farmlands on the growing frontier.
More