Shelf Awareness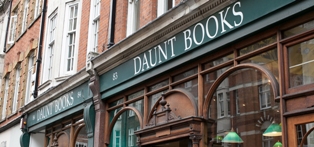 In an unusual arrangement, Daunt Books, the highly regarded London bookstore company with seven shops whose founder James Daunt is managing director of Waterstones, is opening its first store outside London and using the name of a long-closed bookstore, the Bookseller reported.
Daunt Books plans to open a 1,500-square-foot shop in Saffron Walden, Essex, in April under the name Hart's Books. A shop named Hart's Books closed in 2007. Martin Turnbull, the managing director of W. Hart & Son, an office supply company, said, "I am delighted we have been able to help in the re-establishment of an independent bookseller in the heart of Saffron Walden. We were very sad with the closure of our bookshop in 2007, so it is very exciting to be able to witness the rebirth of a genuine bookshop."
Daunt also owns the Owl Bookshop in North London, an established store it bought in 2010 when the owner moved.
---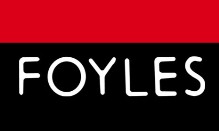 At the same time, Foyles, another major London bookseller with several outlets, is opening a 4,300-square-foot store in Chelmsford, in Essex, its first bookstore in the east of England and the third outside London after Bristol, opened in 2011, and Birmingham, opened last year, the Brentwood Gazette reported.
The store will be in a John Lewis development and feature two floors with a café that will host events, children's creative activities, book clubs and live music. Like other new Foyles stores, it will "create a physical environment enhanced by digital technology," Foyles said.