Shelf Awareness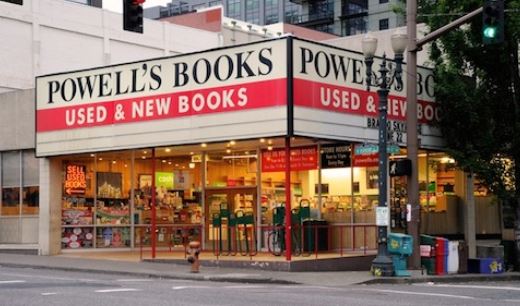 Powell's Books is signing a lease that will expand its presence on Hawthorne Boulevard in Portland, Ore., connecting the two existing locations: Powell's Books on Hawthorne Boulevard and Powell's Books for Home and Garden. The additional space at 3735 SE Hawthorne, formerly occupied by Pastaworks, increases the bookseller's combined retail footprint to more than 23,000 square feet.

According to Powell's, the renovations would integrate the three locations into one, improving customer experience and focusing on the uniqueness of the Hawthorne locations. The combined space will also offer a larger children's section and author events area. Both stores will remain open during the expansion, with the work is scheduled for completion by October 2016.

"We are extremely grateful for the opportunity to deepen our commitment to the Hawthorne neighborhood and the east side of Portland," said Powell's CEO Miriam Sontz. "The strong support from Portlanders and Hawthorne-area residents has made this investment in the future possible."
This is the second big makeover for Powell's in two years. In 2014, Powell's did an extensive renovation of its flagship Burnside store that included a new entrance, a new roof, energy-efficient windows, fresh exterior paint, additional skylights and new lighting.