BBC's commercial arm thought to be exploring outside investors or even sale of guidebook publisher valued at £85m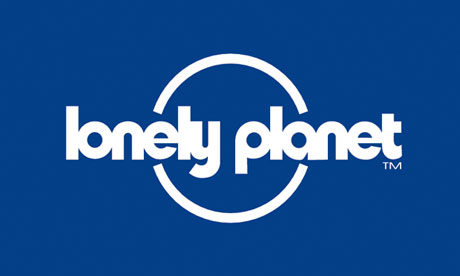 BBC Worldwide is understood to be exploring strategic options for Lonely Planet, including seeking an outside investor or even a potential sale of the guidebook publisher, which it values at about £85m.
The BBC's commercial arm, which took full control of Lonely Planet in February last year, is understood to favour pursuing the sale of a stake in the business. One source said they believed that there has been interest from investors in the US.
TripAdvisor and Expedia investor Barry Diller would make for a good fit for the BBC, but it is not known if he is involved in talks.
It is thought that Diller's vehicle IAC, which also owns search engine Ask Jeeves, was interested in Lonely Planet when co-founders Tony and Maureen Wheeler decided to sell an initial 75% stake to BBC Worldwide in 2007 – a deal that prompted widespread criticism from the corporation's commercial rivals.
A second source said they believed that a deal is close to being done with an unknown third party.
BBC Worldwide declined to comment. "Lonely Planet is a fantastic brand which has seen tremendous success over recent years and we're not going to comment on speculation about its future," said a BBC Worldwide spokesman.
More at The Guardian