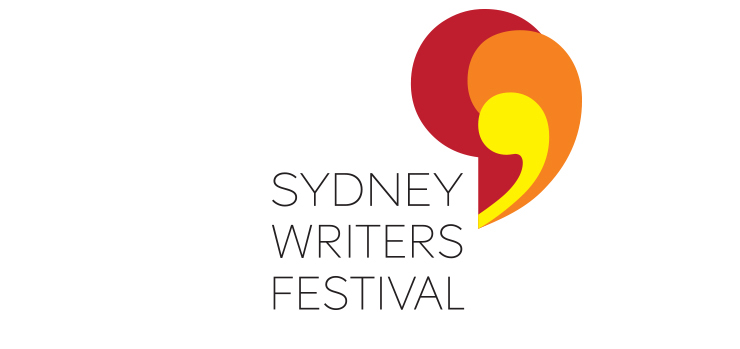 This week, we have two new podcasts up on our podcast
channel
. In 'Have We Reached Peak Internet?', Richard Watson, Tea Uglow and PJ Vogt get caught up in the world wide web of possibilities with Jamila Rizvi, and 'In New American Poetry' young US poets Nate Marshall and Jamila Woods join Don Share for an exciting discussion of their craft.
On the
blog
, we recommend Susan Faludi's memoir of her father In the Darkroom and Ken Liu's startlingly original anthology The Paper Menagerie and Other Stories.
Our volunteers are essential to the success of each Festival. If you'd like to be part of the 2017 Sydney Writers' Festival, we'd love you to join us as part of our
volunteer program
. Find out more below.
Finally, stay tuned for our 2017 program announcement on 6 April! Tickets will be on sale for this year's Festival (22—28 May) from 7 April.