---
Shelf Awareness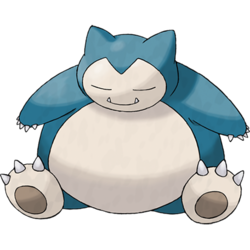 "Are you playing Pokémon Go? Chances are you answered yes," the Miami New Times noted in featuring its picks for the
10 best places in the city to play
the latest hyper-fad, including
Books & Books
in Coral Gables: "How do you catch Pokémon while supporting local business? Grab some friends and a seat at the Books & Books on Aragon Avenue, buy some food or drinks at the café, and let the Pokémon roll in. There's a PokéStop right inside the store, so you'll constantly be able to refresh, and setting a lure brings the Pokémon right to you. Other shops, very smartly, have begun placing lures as part of deals to draw customers. Best of all, if you're with a group, you can walk to either corner of the block and get any number of stops on the way there (at least three next to the Coral Gables Museum and more on the opposite end). If you get bored, there's a multitude of other spots in the area, especially the long walk down Miracle Mile to raise those eggs."
---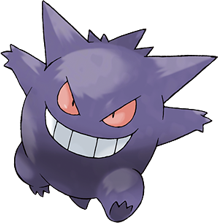 From the Facebook page of
Main Street Books
, St. Charles, Mo.: "We may not be an OFFICIAL Pokestop, but we're going to do everything we can to
help out those intrepid future Pokemon Masters
down here on Main Street. It'll be hot out there today, Trainers, so stop by and cool of in the AC, grab a bottle of water and catch some new Pokemon! If you show us a screengrab of a Pokemon you catch in Main Street Books, you'll get 10% off your entire purchase! Gotta Catch 'Em All!!!"
How Pokemon Go Took Over The World In A Week (And What It Means)
"If Pokémon Go does represent a sea change in augmented reality, then it's one that's going to force us to rethink our approach to designed spaces, public and private. So many of the places people gather center on communal tragedy or reverence: funerals, war memorials, religion. What do you do when someone whips out their phone to catch a Geodude at the Holocaust Memorial? Or, as is apparently already happening, Auschwitz? Games, with the weight they bear—of play, of fun—might have once seemed inappropriate for those places. But now those places are squares on the game grid."
Read the story at
Wired