Shelf Awareness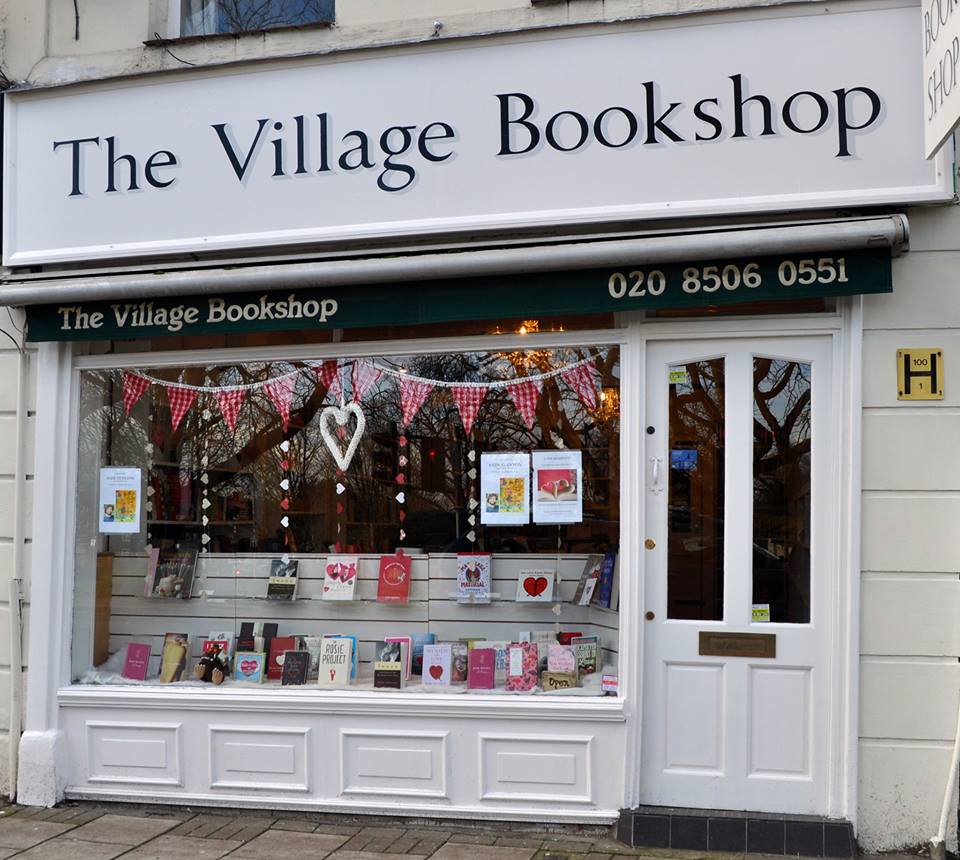 Children's author Amy Plum, who lives in Paris, told the Guardian that a bookseller at London's Village Bookshop in Woodford Green "helped restore her faith in mankind" after delivering a package to her friend in hospital. "Not only did employee Catherine Marcus agree to help select the books, she also offered to deliver them to the hospital with some flowers later that day," the Guardian wrote.

"Catherine was truly amazing," Plum said. "She was so positive, helpful, and good-hearted.... I live very near both Charlie Hebdo's old offices and the Bataclan in Paris, and have suffered a real blow to my belief in mankind after the terror attacks last year. People like Catherine help restore my faith in the goodness and compassion of man, or in this case, womankind."

Marcus said she "felt like crying when I heard Amy's kind words, I am so touched. It wasn't really a question of trying to be a nice person. I thought Amy was the [one] doing that, preparing a care package for her friend who was going through a very scary and challenging time. I feel very lucky and privileged to be part of her good deed."

Bookshop owner Saba Rais added: "What Catherine did was wonderful--she really went over and beyond with the way she helped Amy and her friend, she is a real asset to us. We wouldn't be here if it wasn't for our community's support so I am always glad when we can give something back like this."