Shelf Awareness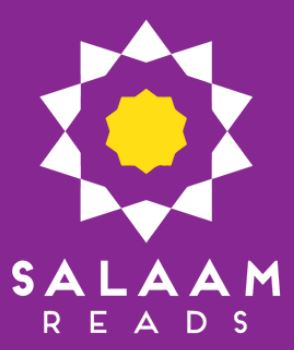 Simon & Schuster Books for Young Readers has created Salaam Reads, an imprint that will publish books that feature Muslim characters and stories and highlight the experience of being Muslim, the New York Times reported. The imprint will publish at least nine books a year, including board books, picture books, middle grade titles and YA books.
Heading Salaam Reads is executive editor Zareen Jaffery, who told the newspaper that as a Pakistani-American Muslim girl growing up in Connecticut, she read a lot. "I remember looking at books to try to figure out, 'What does it mean to be American? Am I doing this right?' The truth is, I didn't see myself reflected in books back then."
She noticed the problem even more in the past three years, when she began reading books with her young nieces and nephews. "It was hard not to notice that none of those books really reflected their experience," she said.
The imprint will release four titles in 2017: Salam Alaikum, a picture book based on a Harris J. Others song; Musa, Moises, Mo and Kevin, a picture book about four kindergarten friends who learn about each other's holiday traditions; The Gauntlet of Blood and Sand by Karuna Riazi, about a 12-year-old Bangladeshi-American who tries to save her brother from a supernatural board game; and Yo Soy Muslim, a picture book by poet Mark Gonzales.