We bring you the shortlist of a new award for funny books: the Lollies – headed up by Michael Rosen. Plus how you can join in to pick the winner!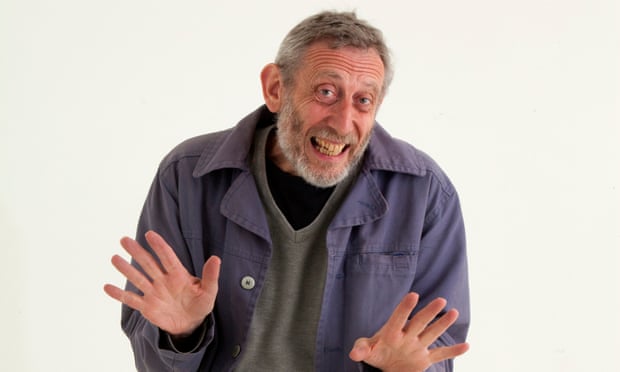 T

he Lollies book award is a celebration of the funniest new children's books (the LOL stands for Laugh Out Loud!).
Michael Rosen, head judge for the Lollies shortlist, told us: "funny books never win the awards… even though they have as important a role to play as the wonderful serious books. I'm over the moon that it was possible to revive a funny books award!" The Lollies fill the gap left from the closure of the Roald Dahl prize which closed in 2013.
Joining Michael Rosen on the Lollies panel are comedian Jenny Eclair, film–producer Will Clark and Youtube sensation Amy Lee (or Amy Lee33). Together they selected the four shortlisted books in each category.
The winners will be decided by children's votes– so get ready to vote for your favourite!
Scholastic launched the award following their Kids and Family Reading Report, which revealed that the majority of children choose funny books over any other genre. Comedian and judge Jenny Eclair said: "I think children like to see justice prevail and if that can be done with some decent jokes then so much the better". While Michael Rosen adds "if you put funny books centre–stage, you remind adults that reading for pleasure needs to be there".
Shortlist here