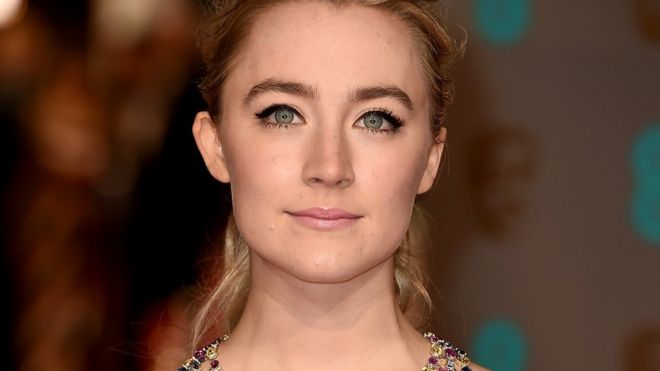 Oscar-nominated actress Saoirse Ronan is to star in a movie version of the bestselling novel On Chesil Beach.
The 2007 Booker Prize shortlisted novel by Ian McEwan is set in 1962 and tells the story of young newly-weds on honeymoon on the Dorset coast.
Ronan - up for the best actress Oscar for Brooklyn - will play the young wife Florence but her co-star, playing her husband Edward, is yet to be announced.
The film will be Ronan's second McEwan adaptation after 2007's Atonement. More