Shelf Awareness
The five employees of Hong Kong publishing company Mighty Current and its bookstore, the Causeway Bay Bookstore, whose disappearances were condemned last month by the American Booksellers Association, the Association of American Publishers, the Authors Guild, PEN American Center and the European and International Booksellers Federation, have been confirmed as being detained in mainland China. Their mysterious, extrajudicial abductions were possibly prompted by the upcoming release of Xi Jinping and His Lovers (described as a work of fiction based on true events in the Chinese leader's romantic life), according to the BBC.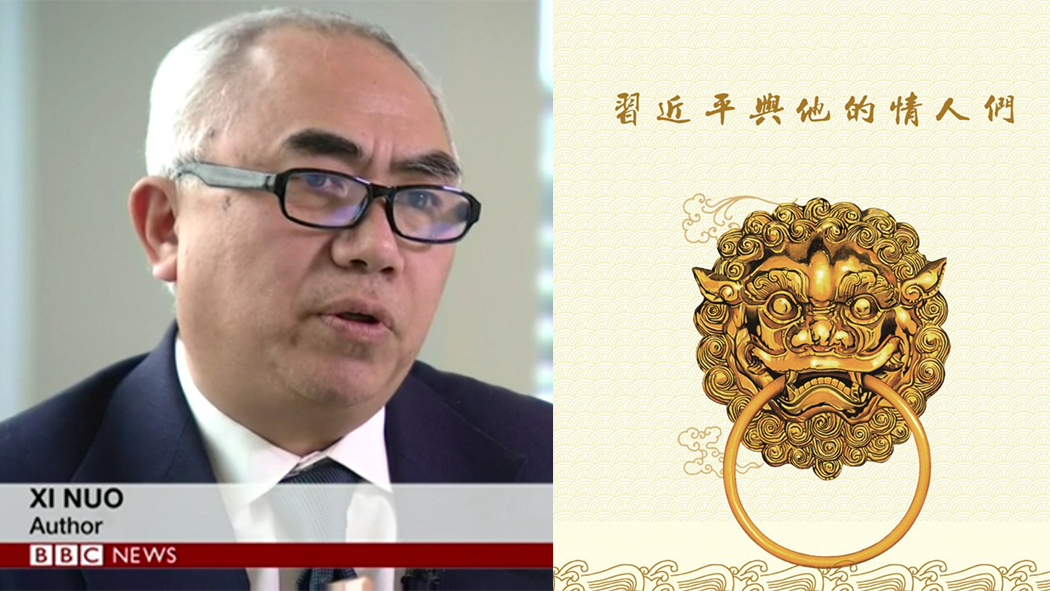 The book's co-author, who writes in the United States under the pen name Xi Nuo, promised to release the book online. Xi Nuo said he was responsible for the book, not the captured booksellers. "Why doesn't the government come to New York and sue us?" he said.
The Chinese government claims the two men in Hong Kong and one in Thailand traveled to mainland China willingly (the other two were already there). Mighty Current co-owner Gui Minhai was last seen in Thailand in October before appearing on Chinese state TV in January, where he claimed to have returned to China to answer for a decade-old car accident. Lee Bo, the last bookseller to disappear, reportedly left his travel papers home in Hong Kong.
1908 Books, another Hong Kong book store specializing in books banned in the People's Republic, closed on February 1, according to Radio Free Asia. The store has not yet released a statement, though sources said it had been struggling financially.