Research by the Bookseller shows that sales for the 'big five' UK publishers dropped in 2015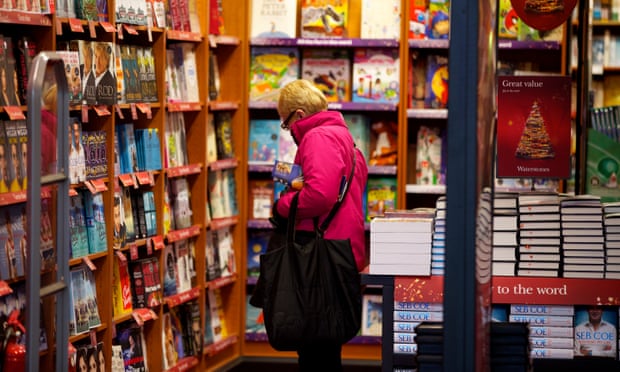 Ebook sales for the UK's five biggest publishers fell in 2015, according to a new report in the Bookseller, collectively declining 2.4%, to 47.9m units. It is the first drop in numbers of books sold in this medium for the "big five" since the digital age began.
The Bookseller magazine says that each of the five biggest general trade publishers in the UK – Penguin Random House, Hachette, HarperCollins, Pan Macmillan and Simon & Schuster – saw their ebook sales fall in 2015. At Penguin Random House, the UK's largest trade publisher, ebook totals slipped by 0.4% in 2015, down from 16.17m to 16.1m. At Hachette, they were down 1.1% to 14.5m, while at HarperCollins, when sales from Harlequin Mills & Boon are excluded (the company was acquired halfway through 2014), ebook sales were down 4.7%. The slip at Pan Macmillan was 7.7%, and at Simon & Schuster it was 0.3%.
More