From Guardians of the Galaxy to Ancillary Justice, sci-fi is returning to alien worlds where distinctly earthly, political dramas play out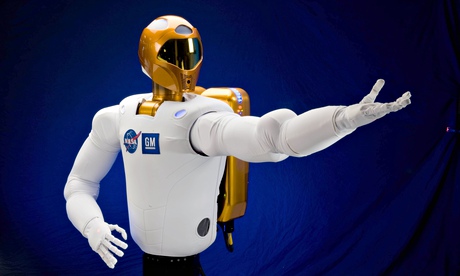 Science fiction is not a genre. The most successful literary tradition of the 20th century is as impossible to neatly categorise as the alien life forms it sometimes imagines. But "sci-fi" does contain genres. The rigorous scientific speculation of Hard SF. The techno-cynicism of Cyberpunk, or its halfwit cousin Steampunk. The pulp fictions of Planetary romance and the dark visions of the sci-fi Post-Apocalypse. These genres flow in and out of fashion like the solar winds. After years condemned to the outer darkness of secondhand bookshops, Space Opera is once again exciting the imagination of sci-fi fans.
At the box office Guardians of the Galaxy has resurrected the kind of camp space adventure made popular by Flash Gordon, while on the printed page Ancillary Justice by Ann Leckie has scooped the prestigious double honour of Hugo and Nebula awards. Stories of space exploration have never lacked popularity. In the early 20th century when it was still possible to think space might be crowded with alien civilisations, stories like EE "Doc" Smith's Lensman series were immensely popular. But as we probed the reality of outer space we found only infinities of inert matter and a barren solar system.
More