Aldi's decision to withdraw his book from sale in Australia is unfair to children, who appreciate – and need – a taste of rude reality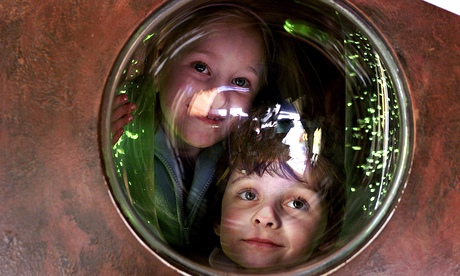 Roald Dahl's perennially popular children's literature has serious form for perturbing parents and other responsible adults, even as it launches kids with a whizz and a bang into the dangerous, joyful world of independent reading. I vividly remember my primary school English teacher denouncing Danny the Champion of the World because it encouraged pheasant-theft and underage driving (neither of which I tried, though I'll admit to having been tempted by both).
The latest hoo-ha, over the word "slut" in Dahl's retelling of Cinderella, has led to Australian Aldi removing Revolting Rhymes from sale – a measure that reminds me of the forced substitution of "twit" for "twat" in the Jacqueline Wilson book My Sister Jodi, after Asda took it off their shelves following a customer complaint.
This still makes me very angry. To me, a nasty 19-year-old character, using a nasty word once, is infinitely better for young readers – for their grasp of context, their sense of being trusted with "the real thing", their right to reading matter that accurately reflects the imperfect, grubby, challenging world in which they live – than being fobbed off with a sanitised, outdated alternative like "twit", which will always come across as a linguistic misstep.
More