For the third year in a row, Washington, D.C., is "America's most literate city," according to a study conducted by Central Connecticut State University president John Miller, based on data that includes the number of bookstores, library resources, newspaper circulation, Internet resources and educational levels in the areas, according to USA Today.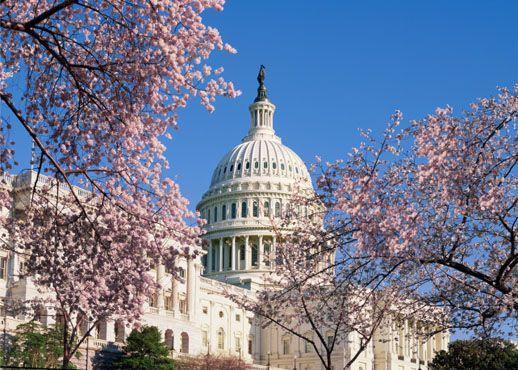 The top 10 most literate cities are:
Washington, D.C.

Seattle, Wash.

Minneapolis, Minn.

Pittsburgh, Pa.

Denver, Colo.

St. Paul, Minn.

Boston, Mass.

Atlanta, Ga.

St. Louis, Mo.

Portland, Ore.
To see the rest of the top 50 most literate cities, click here.
via Shelf Awareness