Book2Book
Fresh fears were raised today for the future of Waterstones, Britain's last surviving national book chain, after it revealed it has slumped almost £40million into the red.
The high street bookseller, which faces intense competition from Amazon, supermarkets and e-readers such as Kindle, admitted a "disappointing sales performance" pushed it into heavy losses last year.
Evening Standard
Retail Week: Waterstones restructures as it creates new retail director role
More in The Telegraph
This is Money
and from Shelf Awareness:
Waterstones Restructures, Looks Ahead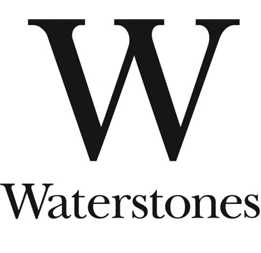 In a restructuring move, U.K. bookstore chain Waterstones promoted its head of books Rik McShane to the newly created role of retail director, where he will be responsible for field operations, central operations and the commercial department, Retail Week reported. Waterstones, which said the move would "fully align" these business areas, also replaced the divisional and regional manager structure with the "cluster model," requiring a smaller number of regional managers. Retail Week added that the move "ties in with the Waterstones aim of repositioning itself as a local specialist."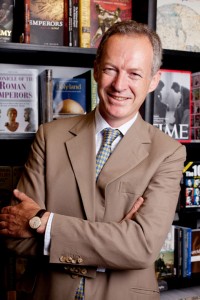 Managing director James Daunt further emphasized the changing nature of the company in the Telegraph, noting that holiday season sales were up 5% and a three-year plan is in place to create "sustainable profitability" for the group: "Retailing has changed significantly. We have refitted 40 shops to make them nicer places go to and buy books because it is beholden on high street retailers to make the high street a pleasure to go to. Dark, dank and gloomy shops can't survive--and many of the old Waterstone shops would have met that description."