A superb Terence Donovan retrospective illustrates the late fashion photographer's knack of capturing the zeitgeist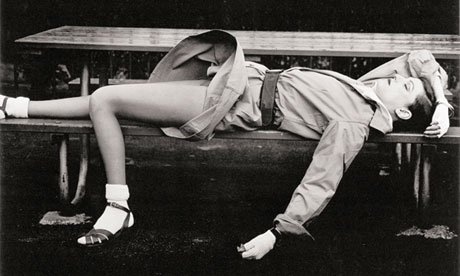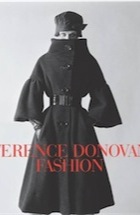 While today's fashion revolution is being led by the street photography of the style blogger, back in the 1960s the seeds were already being sewn as a new generation of photographers came to the fore in London just as skirt hems were being chopped off, and youth celebrated.
Three talents led the movement – David Bailey, Brian Duffy and Terence Donovan. They were all working class and brought the reality and nuances of contemporary life to their photography, knocking down the ivory tower – all couture ball gowns, aristocratic-looking models and ladylike manners – that had dominated fashion to date.
While David Bailey is still alive and highly active in his profession today (and has published many books), Terence Donovan died in 1996, leaving a huge archive of work to his widow, Diana, who has compiled this hefty monograph with art director David Hillman.
Just when you thought there could not possibly be space for another fashion book rooted in the 1960s, this one proves rather compelling. It makes you question and appreciate the craft of good fashion photography and indeed good fashion. On a simplistic note, Donovan was a "good" fashion photographer because he unfailingly managed to show off the fashion in a clear and crisp manner – his professionalism pleased Vogue editors for many years. "With Terry, one would spend one's day laughing until your sides ached. But he always had such great command of the situation, no fussing about, always so direct," writes Grace Coddington, then a fashion editor at British Vogue, in her foreword.
Full review