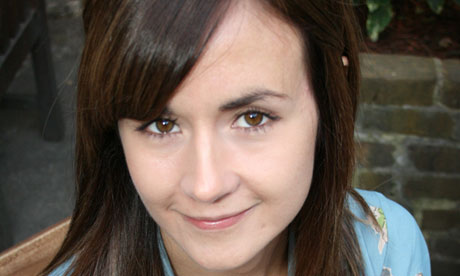 Any teenager doing an anxious post-mortem on a Christmas party can take comfort from Ketchup Clouds (Indigo £9.99) by Annabel Pitcher, an honest portrayal of emerging sexuality and the excitement, embarrassment and power games it generates, set in the context of the cost of secrecy and betraya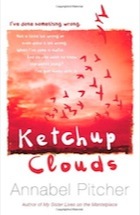 Zoe goes to a party smitten with one boy and leaves smitten with another, setting in motion a chain of events that destroys lives. Unable to confide in her well-meaning but distracted family, she labours under an unnecessary burden of guilt until she finds an outlet for her turmoil in furtive correspondence with a prisoner on Death Row in Texas.
As she shares her intimate world with "Mr S Harris", who soon becomes "Stuart", then "Stu", the Zoe that the world misses (Zoe is not even her real name) emerges as a warm, witty, gifted girl with no need to feel as bad as she does. As in Pitcher's first novel, My Sister Lives on the Mantelpiece, other family members are finely drawn with believable dilemmas and delusions.
A World Between Us (Hot Key £6.99) by Lydia Syson transfers the love triangle to the Spanish civil war, a period underexplored in young adult fiction given the youth of many of the international volunteers who travelled to Spain to fight against Franco.
Full article at The Guardian