The academy's permanent secretary, Sara Danius, said she had emailed and called Dylan's "closest collaborator" to ensure he gets his hefty award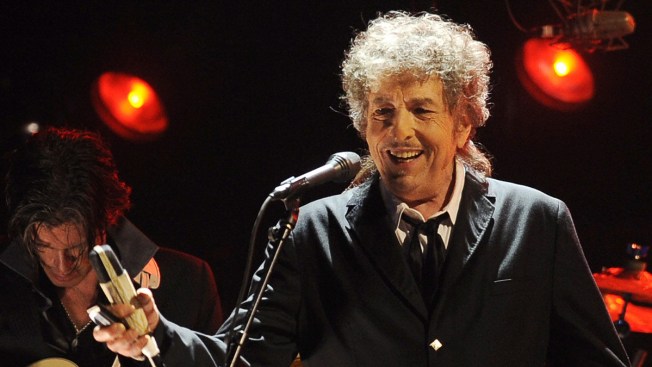 In this Jan. 12, 2012, file photo, Bob Dylan performs in Los Angeles. Dylan was named the winner of the 2016 Nobel Prize in literature on Oct. 13, 2016, but the academy is unable to find him and present his prize.
The Nobel Academy can't seem to find Bob Dylan after he won the prize for literature, NBC News reported.
MORE