Shelf Awareness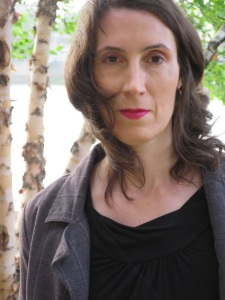 Margot Harrison
"Independent bookstores are where you take the pulse of a community. I moved fairly often as a child, and each time we resettled, the first place we visited was the local bookstore. As long as there was an indie bookstore, we knew we'd feel welcomed and at home. Because of my job--I work for a newspaper, also locally owned--I got to know my town's booksellers long before I became an author. I know they make a huge effort to get and keep local books on the shelves, to host authors, to serve a broad community of readers.
Those same booksellers have been amazingly supportive of my book; my launch at
Phoenix Books
Burlington was the high point of this whole experience. Seeing my book on the shelf, I feel at home in indie bookstores in a whole new way."
--
Margot Harrison
, author of The Killer in Me, in an Indies Introduce q&a with Bookselling This Week
'People Are Still Buying Books at Indie Bookstores'
"Turns out people still really like to go into a bookstore, to touch and enjoy looking through stacks of physical books, to chat with staff about what they like, (or hate), maybe listen to an author do a reading and then take audience questions and sign copies," wrote Caitlin Kelly in a
Forbes
magazine piece headlined "
People Are Still Buying Books at Indie Bookstores
."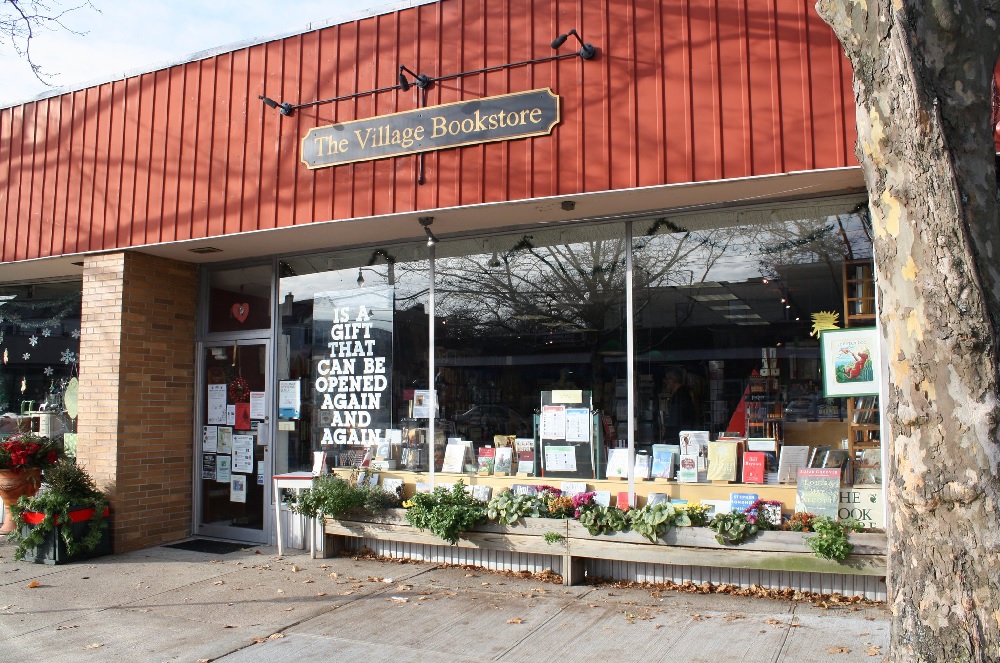 Her nearest indie is the
Village Bookstore
in Pleasantville, N.Y. "In business since 1972, it's run by Roy and Yvonne Solomon and, while only 1,000 square feet, offers--like all good indies--a carefully chosen selection. They're the store's fifth owners and the store is in its seventh location. His customers--and Pleasantville is a fairly affluent town--choose to shop there to support a local business.
"People have begun to be very conscious that the retail spaces in their community won't be there if they don't shop in them," Roy Solomon said. "There won't be a local shoe store if you only buy from Zappos, or a town hardware store if you only shop at Home Depot.... I want a place where people will talk to me."