Shelf Awareness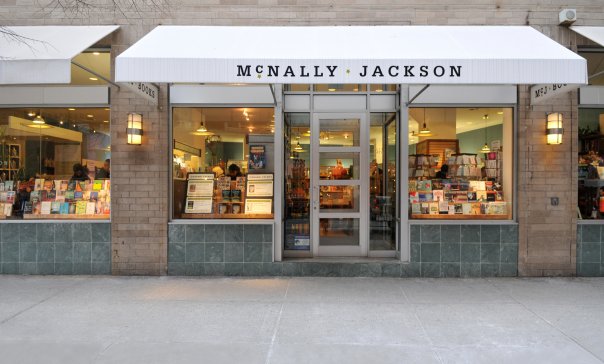 McNally Jackson
, which has a bookstore, an art gallery and a Goods for the Study shop in the SoHo section of New York City,
plans to open a branch
of Goods for the Study, at 50 W. 8th Street, between Fifth and Sixth Avenues, in Greenwich Village, according to Real Estate News.
Goods for the Study
offers stationery, paper, notebooks and more. McNally Jackson's other shop is the Picture Room gallery.
It's going to be a busy year for the bookstore, which last fall announced that it is opening a 10,000-square-foot
combination bookstore and café/bar
on Schemerhorn Row in the Seaport District in lower Manhattan.
Books & Books: One of '10 Best Things to Do in Coral Gables'
Coral Gables "is one of South Florida's most beautiful and expansive cities, offering everything from museums and playhouses to dining destinations and outdoor hangouts,"
Miami New Times reported. Among
the city's top 10 highlights
is
Books & Books
: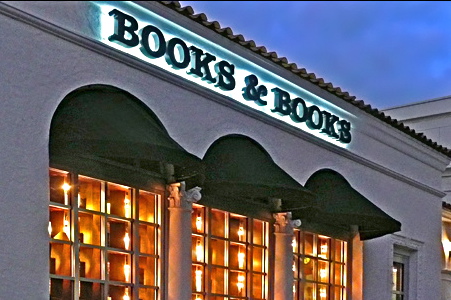 "Contrary to the popular belief that 'print is dead,' Books & Books brings paper back to life. As the Gables' resident bookstore, founded in 1982, the independent shop is the city's main spot for literature, offering everything from new releases to classics, along with a myriad of author events.
The shop hosts a different happening nearly every day, bringing authors from near and far to present their works, discuss timely topics, and chat about all things literary. There's also a café inside the store, offering farm-to-table eats for hungry readers, along with monthly gatherings for philosophy buffs and poetry aficionados. Whether you're in the mood to browse, catch a glimpse of your favorite writer, or have a bite to eat, Books & Books covers it."