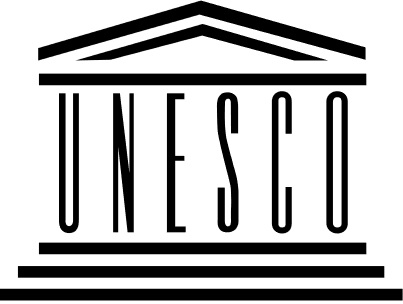 Athens, Greece has been named
World Book Capital 2018
"for the quality of its activities, supported by the entire book industry" by UNESCO director general Irina Bokova on the recommendation of an advisory committee, which includes representatives of the International Publishers Associations, the International Federation of Library Associations & Institutions and UNESCO. The city was also lauded for its "cultural infrastructure and its expertise in organizing international events."
Cities designated as UNESCO World Book Capital promote books and reading, as well as organize activities over the year starting April 23 with the celebration of World Book and Copyright Day. The purpose of 2018's initiative is "to make books and reading accessible to the whole population, including to migrants and refugees."
This year's World Book Capital is Wroclaw, Poland, and next year's will be Conakry, Guinea.
via Shelf Awareness