Shelf Awareness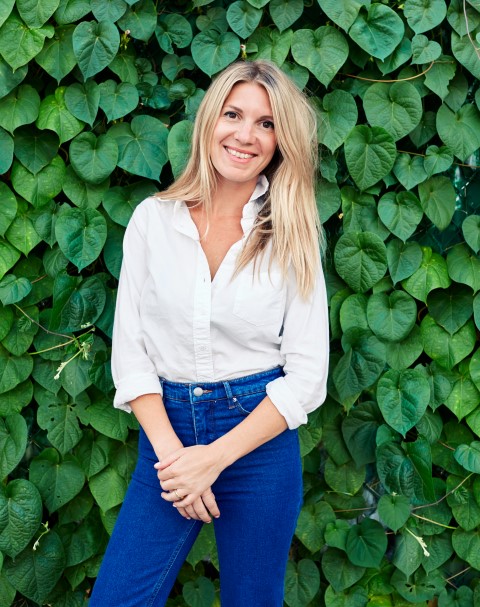 photo: Elizabeth Leitzell
"I credit much of my literary life to independent booksellers. As a very small child in my hometown bookstore,
Bookshop Santa Cruz
, I would beeline to Ga Lombard, goddess of the children's book section, who would always set me up with my next read. I have been doing that same thing since with every independent bookstore that I've lived close to. Right now I live in Brooklyn, so it's
Spoonbill & Sugartown
in Williamsburg or
WORD
in Greenpoint. I trust the booksellers completely, and will pick up most anything that's on their front table, almost like a reading list. I think many people who really love to read do this same thing, which creates community and dialogue around books in the face of an overly-digital intellectual landscape."
--
Molly Prentiss
, author of
Tuesday Nights in 1980
, in a q&a with
Bookselling This Week