Shelf Awareness
Time magazine released its annual list of the "100 Most Influential People in the World," and while the book world was considerably less than dominant, the seven bookish people showcased more than tripled last year's total :

Donna Tartt: "While we've been carrying on with our lives, Donna has given herself over to the lives of her characters. If she took a break in the past 12 years, I don't remember it," Ann Patchett wrote.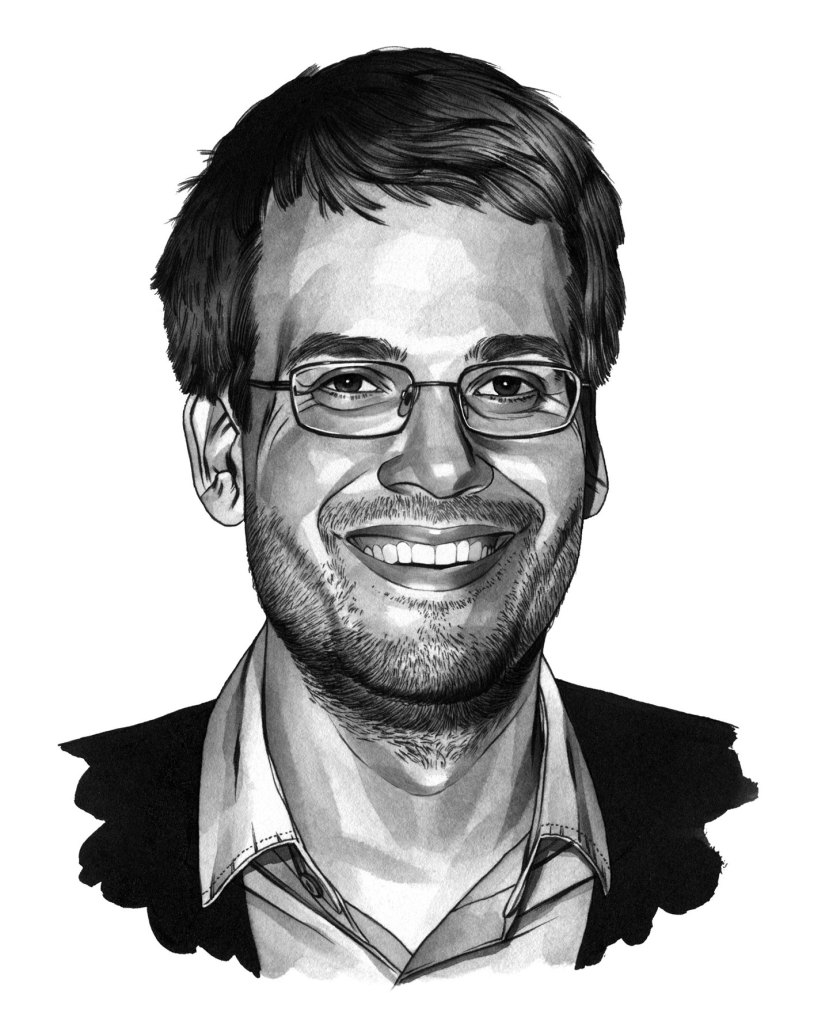 Illustration: Michael Hoeweler/TIME
John Green: "He treats every human he meets as their own planet, rather than simply one of his moons. He sees people with curiosity, compassion, grace and excitement," Shailene Woodley wrote.

Arundhati Roy: "In an age of intellectual logrolling and mass-manufactured infotainment, she continues to offer bracing ways of seeing, thinking and feeling," Pankaj Mishra wrote.

Binyavanga Wainaina: "The best-known Kenyan writer of his generation, he felt an obligation to chip away at the shame that made people like his friend die in silence,'" Chimamanda Ngozi Adichie wrote.

Barbara Taylor Brown: "An acclaimed Episcopal preacher and best-selling author, Taylor lives quietly on her farm in northern Georgia, writing spiritual nonfiction that rivals the poetic power of C.S. Lewis and Frederick Buechner," Elizabeth Dias wrote.

Alice Waters: "She proved the power of a chef, showing an entire generation that one passionate person can reshape the eating habits of a nation," Ruth Reichl wrote.

Jeff Bezos: "Nobody else reinvests almost every cent of profit in growth, as Bezos still does. Amazon is immensely valuable today, and almost all of its value comes from the future," Peter Thiel wrote.