The Lit. Bar to Open in the South Bronx - Shelf Awareness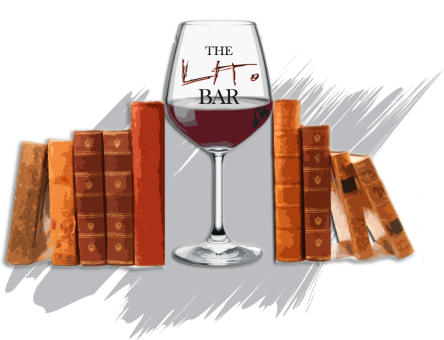 Noelle Santos, a South Bronx native and human resources professional, plans to open a
general interest bookstore/wine bar
called
The Lit. Bar
in the New York City borough next year. Bookselling This Week reported that the theme of the bookshop will be Bronx-related, and "non-book merchandise will include reading and wine-related items as well as anything appealing to women who enjoy the arts.
Santos, who said she aims to enliven the traditional bookstore business model, also hopes to imbue the store with 'a graffiti and chandelier' aesthetic, including concrete floors mixed with elegant touches and works by local artists on the walls."
Santos noted that Nicole Sullivan of
BookBar
in Denver, Colo., has served as her mentor for the past two years, adding that her business "will look completely different... even though it will be the same concept."