Cow and Company by Indian academic Parashar Kulkarni beats 4,000 other contestants to £5,000 prize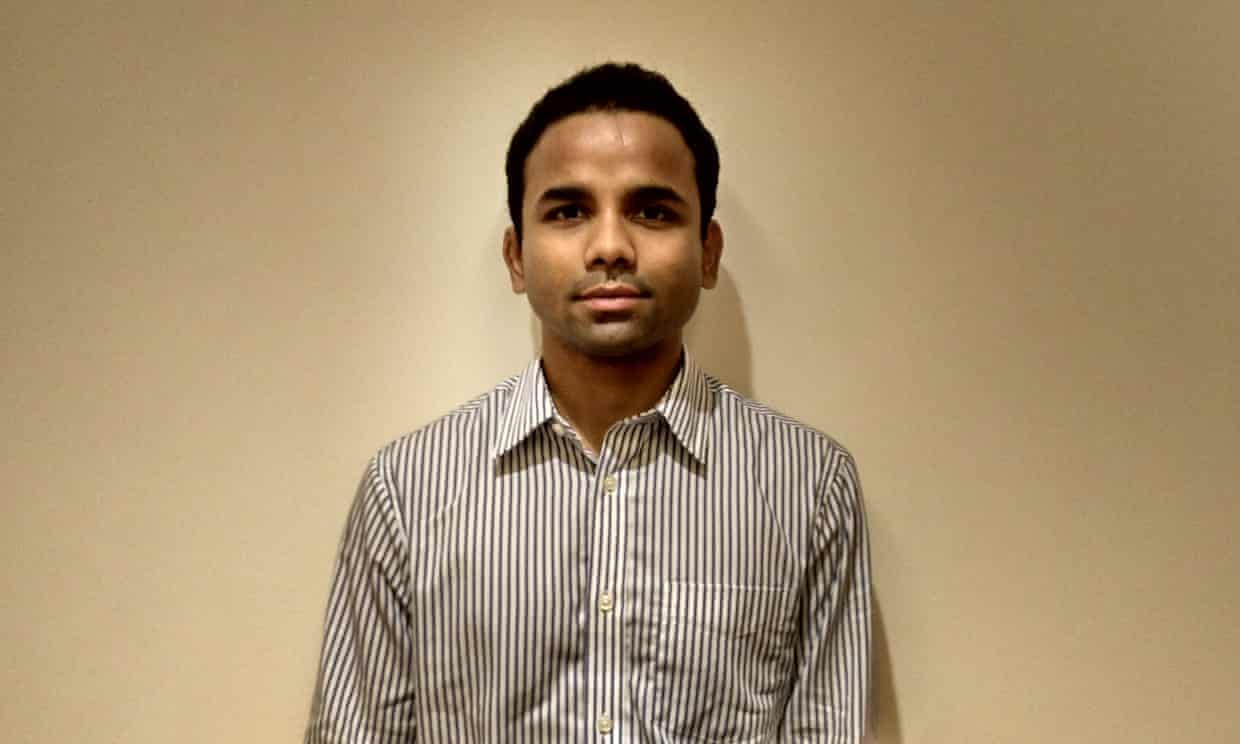 Academic Parashar Kulkarni has become the first Indian author to win the Commonwealth short story prize, beating almost 4,000 entries to take the £5,000 award with the first short story he has ever written.
Kulkarni, an assistant professor in social sciences at Yale NUS College Singapore, focuses on religion and violence in colonial India in his academic work. His winning story,
Cow and Company
, is set in India in the early 1900s, and follows four men looking for a cow to feature in advertisements for chewing gum.
MORE