Shelf Awareness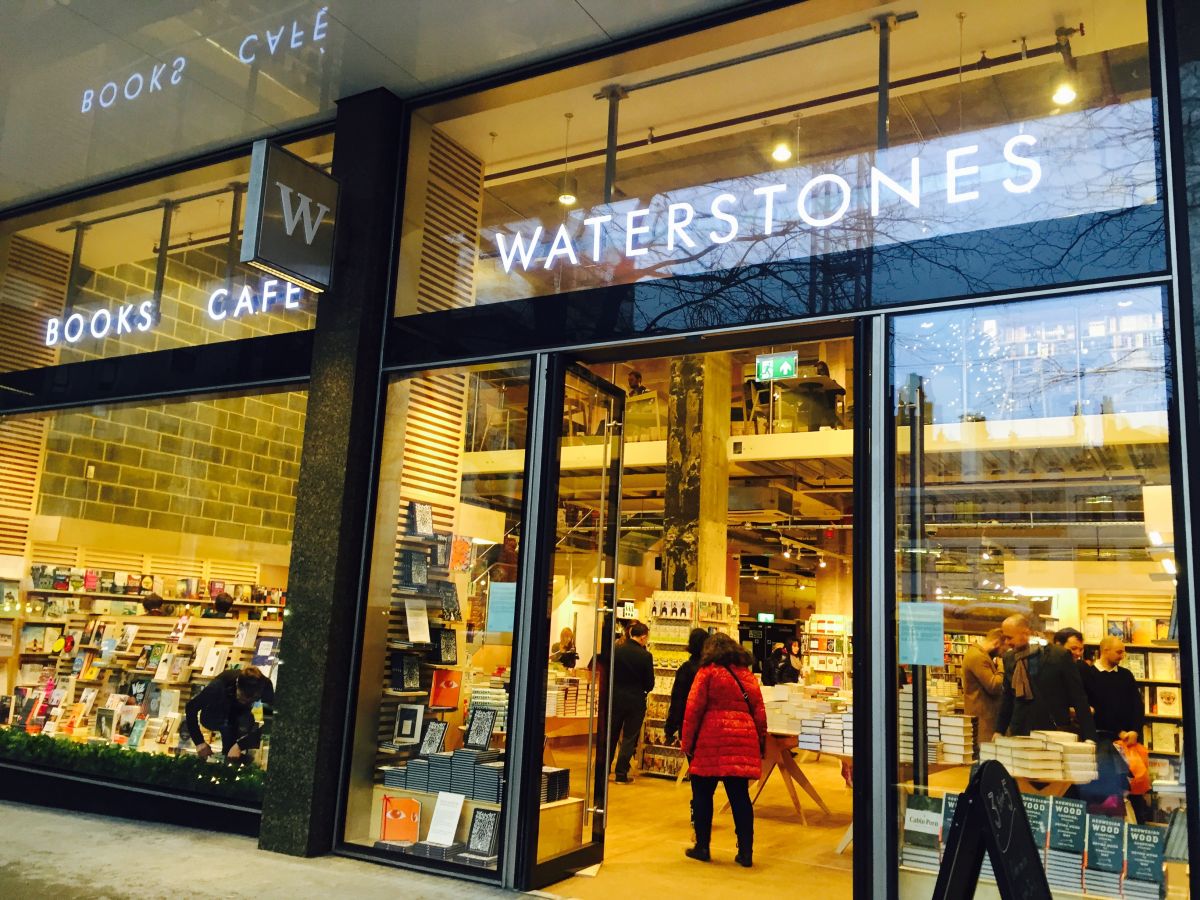 Last Friday, the "largest Waterstones branch to be opened in London in a decade began trading... featuring a bar, cinema and mezzanine level," the Bookseller reported.

Noting that the three-story space has a "retro" appeal playing to the nearby Soho and British Film Institute crowd, the Bookseller highlighted the shop's "crisp wooden floors on the ground level giving way to exposed industrial concrete in the basement, where the bar and pop up cinema are situated, seating around 60 people."

Luke Taylor, retail manager for London, commented: "We wanted to create a special space that felt quite different. The BFI head office is just around the corner, so we have looked at how to incorporate that crowd and pull them in, and the result is books and film together in this store."

The new store is an apt symbol of the chain's resurgence. In a Slate piece headlined "Big-Box Bookstores Don't Have to Die," Stephen Heyman explored the comeback of Waterstones under James Daunt's leadership, noting: "While Barnes & Noble devolves from a bookstore into a thing store, Waterstones, the biggest bookstore chain in Britain, is plotting an entirely different course. In 2011, the company--choked with debt and facing the same existential threat from Amazon and e-books as B&N--nearly declared bankruptcy. Today, however, Waterstones isn't closing shops but opening a raft of them, both big-box (in suburban shopping centers) and pint-size (in train stations). It has accomplished a stunning turnaround under the leadership of its managing director, James Daunt, who just announced Waterstones' first annual profit since the financial crisis. How he pulled that off is a long story, involving old-fashioned business cunning, the largesse of a mysterious Russian oligarch and some unexpected faith in the instincts of his booksellers."